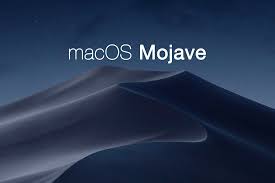 On this Monday Apple released the sixth betas of macOS Mojave 10.14 and iOS 12, to its developers for testing purposes. A day later the public beta is made available.
As we have reported before, the upcoming macOS Mojave introduces many changes and new features, such as the system-wide Dark Mode, Dynamic Desktop, new Stacks and Quick Look features in Finder, desktop version of some iOS apps, a redesigned Mac App Store, Group FaceTime, a new Screen Capture tool, and much more.
The sixth beta of macOS Mojave is found to enhance the existing data migration tool (Migration Assistant), which allows Windows users to transfer app accounts, contacts, documents, emails, and other third-party app data when moving from a PC to a Mac.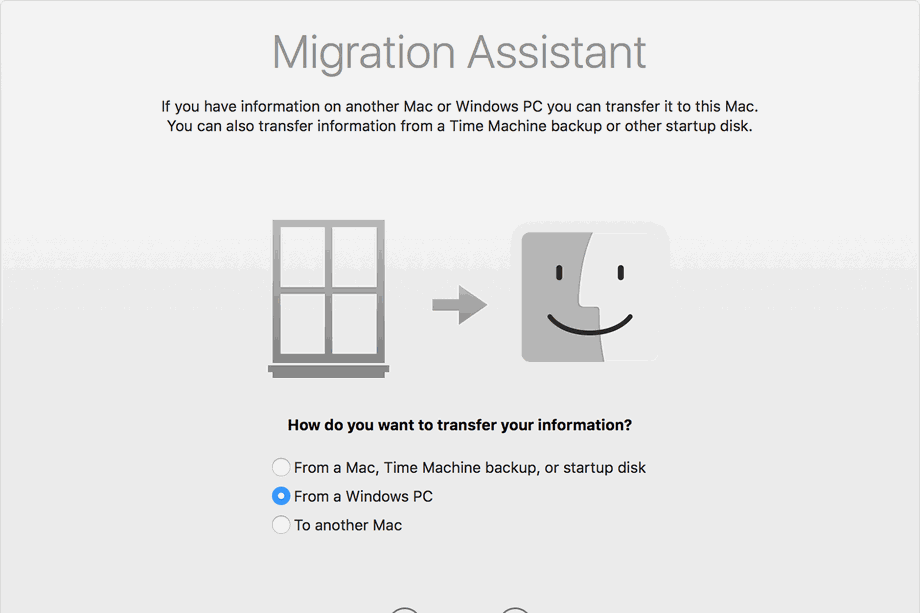 Previously, the Windows Migration Assistant was unable to import data from third party services like Microsoft Outlook, and users could only transfer data that was local to the machine, like documents from the Desktop and Documents folders.
Now the macOS Mojave beta 6 indicates that it can transfer the whole accounts along with account data from Windows to the Mac version of programs. The improved Setup Assistant and Migration Assistant makes it more seamless to switch from Windows to macOS. Yet, you are not suggested to use the Windows Migration Assistant in this beta, as it is a pre-release software that may contain some bugs.
Before migrating your data from your Windows PC to Mac, you will firstly need to download and install the stable version of Migration Assistant tool for the PC, and make sure to connect your Mac and PC to the same network. Then you can launch the Migration Assistant from the Utilities folder, and follow the onscreen prompts.
The final release of macOS Mojave is expected to roll out in this fall.
Related link:
Move your data from a Windows PC to your Mac