Explore how you can uninstall Thunderbird with your own hands? Looking for a way to get rid of all vestiges of Thunderbird using Mac tricks? If you are curious about the answers to these questions, you are in the exact right place and this guide is for you. Get two methods here to figure out how you can remove and uninstall Thunderbird on a Mac.

Thunderbird for Mac Overview
Thunderbird for Mac is a free, open-source, cross-platform email and news (NNTP) client developed by the Mozilla Foundation. The project strategy of Thunderbird for Mac app is modeled by Mozilla Firefox that is a well-used web browser by worldwide Internet users. As a powerful and easy to set up email app, Thunderbird allows you to easily import your existing email accounts and messages, supports spam filtering, anti-phishing scams, advanced security, and can be customized and tailored to cater all your needs.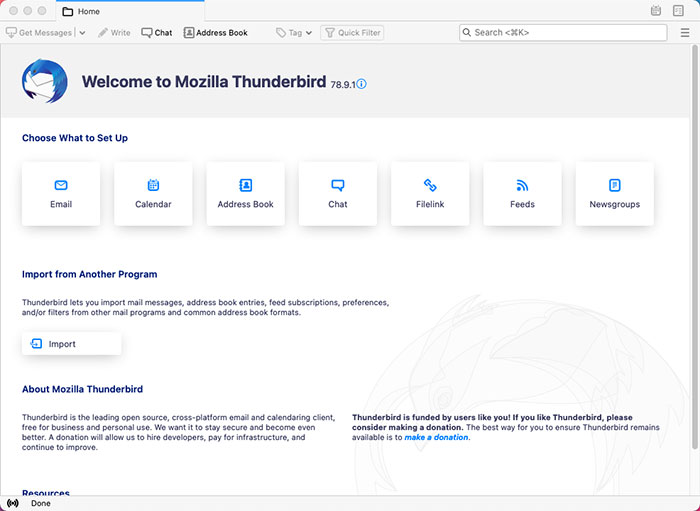 Thunderbird brings out a lot of features to satisfy you with the better email experience. Whether you are concerned about the speed of sending email and avoiding message rejection, privacy, or the newest phishing protection technologies, Thunderbird caters all that needs and even more. Thunderbird guarantees users with very private and secure email service, encrypted email service, robust privacy, powerful extensions & themes, automatic update and more other functions to keep you experiencing a very stable yet irreplaceably good-to-use email client.
Thunderbird for Mac features:
Email account setup wizard: You should know your IMAP, SMTP, and SSL/TLS Settings before using Thunderbird mail account setup wizard. You also need to provide your name, email address and password, and then email account wizard will check some database to find the appropriate email settings for you.
A quick Address book: Quick Address Book provides a fast and easy way to add people information to your address book. Click the star icon on the message you have received to easily add a person. Double-clicking allows you to add more information, such as photos, birthdays, and more.
Attachment Reminder: The function will find words in your text that are relevant to the attachment (including other words related to content such as file type) and remind you to add the forgotten attachment before you click Send.
Quick filter toolbar: Thunderbird supports the quick filter toolbar which allows you to filter your email quickly. Type a few words into the Quick Filter and the results will appear instantly. You can also filter your email as your individual habits, you can filter according to the tags, new messages, people, and more.
Search: The search interface in Thunderbird includes filtering and timeline tools, the main goal is to help you find out exactly what you want. Thunderbird also indexes all of your email messages to support you with a very fast searching experience. And the search results can be displayed in a new TAB, so any user can easily switch between the search results and other email screens.
How to Uninstall Thunderbird on a Mac?
You're here because you're ready to start removing Thunderbird on your Mac. Or, maybe you're uninstalling already and want to clean out leftovers completely. Welcome to the complete guide to uninstall Thunderbird for Mac.
We'll get how to uninstall Thunderbird for Mac through two different methods here. We will be familiar with removing Thunderbird using manual way. We will also know how to uninstall Thunderbird through a professional uninstaller tool.
Method 1: Remove Thunderbird Through Manual Way
Get started today and understand how you can utilize the manual way to uninstall Thunderbird and other apps on a Mac successfully.
Step 1: Quit the Thunderbird app on your Mac. Refer to two methods as:
Option 1: Right-click the Thunderbird app icon on the Dock > select Quit.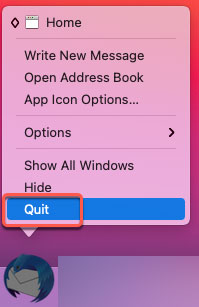 Option 2: If you couldn't quit the Thunderbird app on the Dock, you can go to Activity Monitor and force quit the app there. Click Finder > double-click Applications folder > double-click Utilities folder > double-click Activity Monitor.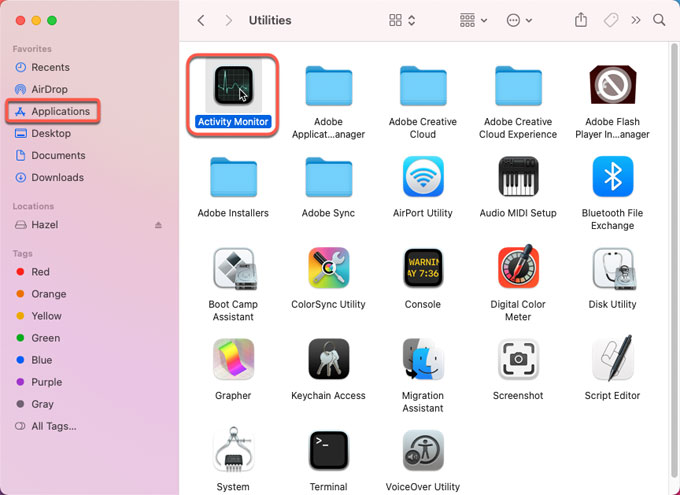 When Activity Monitor opens, find out and select the Thunderbird app in the CPU tab > click X button > click Force Quit to close it.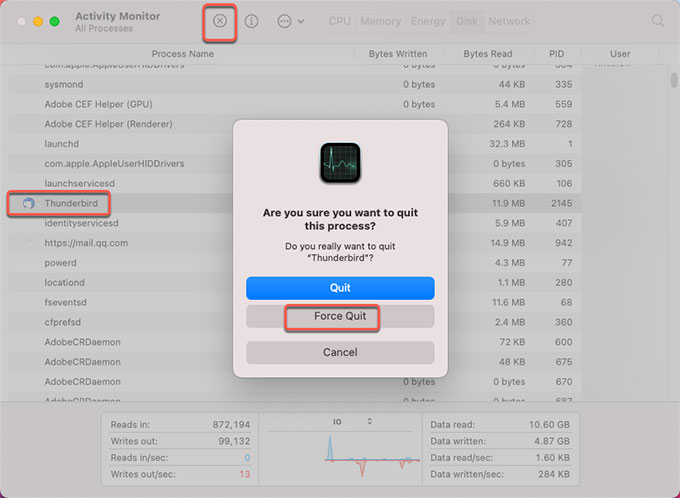 Step 2: Click Finder > open the Applications folder or the location where the Thunderbird app is located in > drag the unwanted app to Trash folder directly or right-click the Thunderbird app > choose the Move to Trash option from the pop-up menu.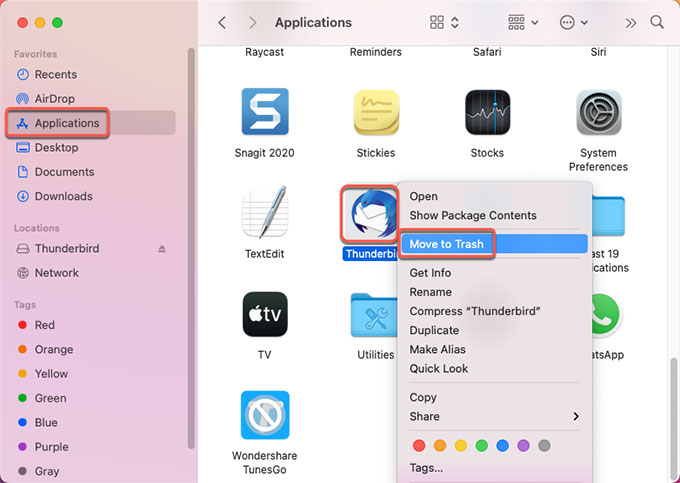 Step 3: Open Finder > click Go > click Go to folder… > enter ~/Library > click Go. Find and delete the files associated with the Thunderbird app from the following sub-folders.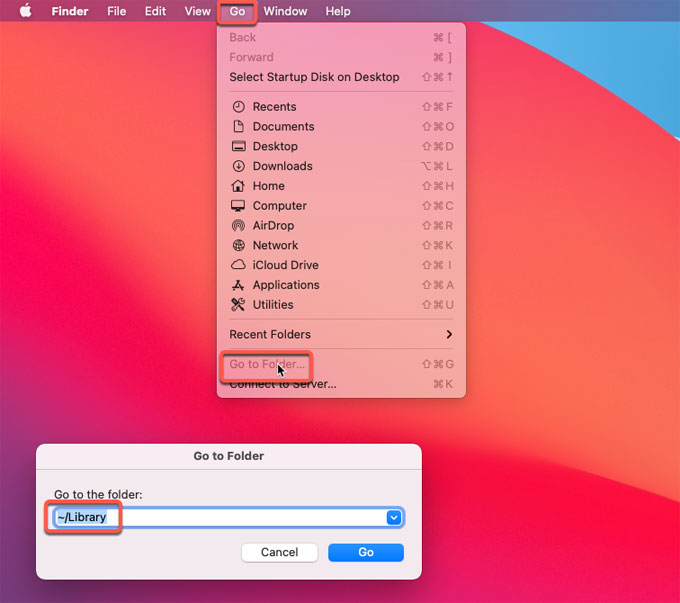 ~/Library/Application Support/
~/Library/Caches/
~/Library/Logs/
~/Library/Preferences/
~/Library/Saved Application State/
Step 4: Open Trash in the Dock > select all things related with the Thunderbird app > click Empty Trash. And then Restart your Mac.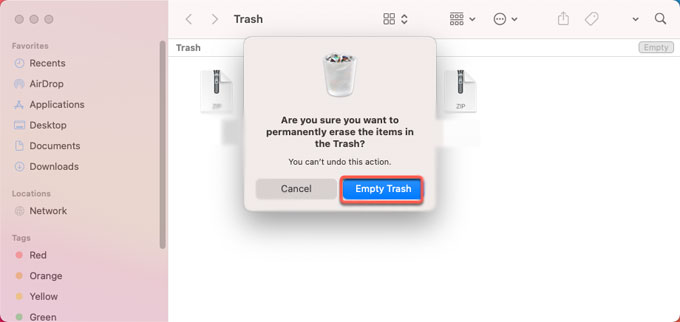 Have You Ever Been Overwhelmed with Uninstalling Thunderbird?
This is an example detailedly explains how frustrating it is when fail to uninstall Thunderbird again and again. Read more.
I was finding it impossible to completely uninstall Thunderbird such that a re-installation of it would not keep refusing to start because supposedly my profile was missing.
I am running MacOS Big Sur 11.2.3 and Thunderbird 78.0.1. Thunderbird had been working previously on my MacBook, but suddenly it refused to start up saying that my Profile was missing or deleted.
I went through the usual process to uninstall Thunderbird from my MacBook and then reinstalled it. Normally that should allow Thunderbird to restart and then, in the startup sequence, I should have been able to redirect it to a new copy of my Profile that I had restored from my backups.
Unfortunately, Thunderbird would still not start (it still said my Profile was missing) so clearly there must be some vestiges of Thunderbird somewhere, such as in a registry or something.
After rebooting my MacBook, I installed Thunderbird afresh, expecting the problem must be solved. It was not. I still got the same message from Thunderbird and it still refused to start.
Since I was desperate to be able to uninstall Thunderbird, I had no option but to find other ways to achieve the result I needed. I have to look for some detailed instructions on where to look for remnants of Thunderbird and delete them.
So, how you can completely uninstall Thunderbird and delete leftovers easily? The professional Osx Uninstaller tool will be a choice. Refer to the second method regarding how to remove a Mac app automatically.
Method 2: Uninstall Thunderbird Through Osx Uninstaller
It is the time to see how a professional uninstaller tool will uninstall Thunderbird app for Mac. Ready to open new doors and try a smart and high-demanded Mac uninstaller tool called Osx Uninstaller today. You will get a fast and easy method to get rid of all things associated with the Thunderbird app thoroughly.
Step 1: Launch Osx Uninstaller if you've activated on your Mac. Select the Thunderbird app on the right-side of the Step 1 page. Or you can utilize the Search box to access to the Thunderbird app quickly. Then click Run Analysis or click the Delete icon.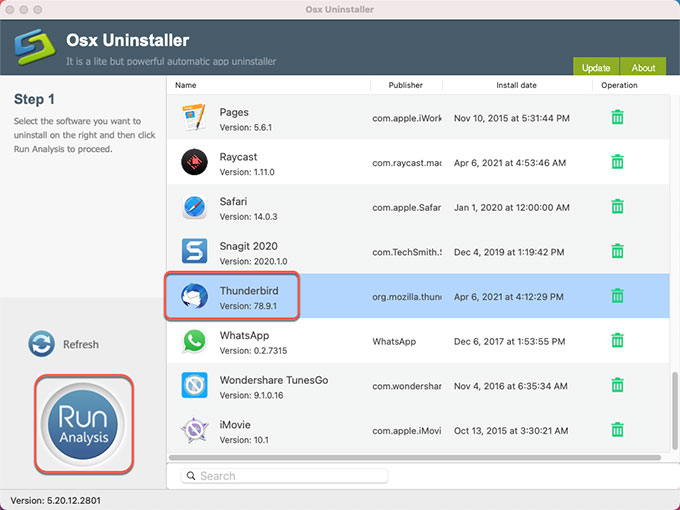 Step 2: Click Complete Uninstall > click Yes to make sure you want to uninstall Thunderbird now.
Step 3: The Osx Uninstaller tool will automatically delete all leftover files for you. Once done, Restart your Mac.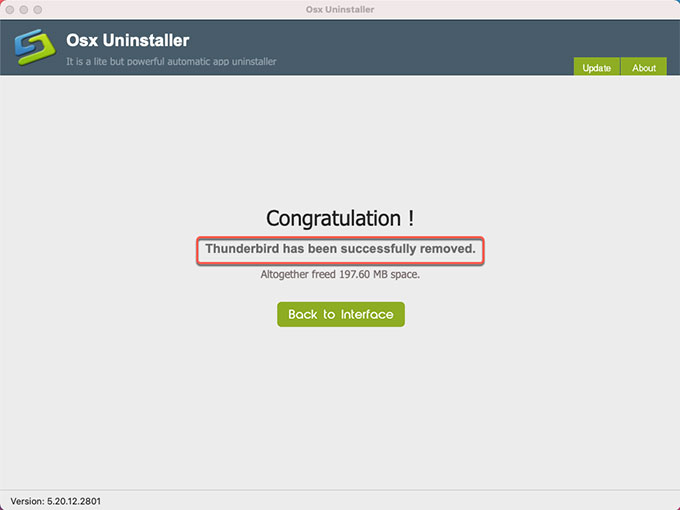 Refer to a simple video guide:
Till now, you may have understood how to uninstall Thunderbird app on your Mac. If need a professional uninstaller app, we suggest you click the download button below to give this Osx Uninstaller a try.