Regardless of the macOS version you work in, like Mac OS X Sierra,  Mac OS X High Sierra, Mac OS X Mojave, or Mac OS XCatalina, uninstall a Mac app is a commonly happened thing for troubleshooting or revealing out more memory. Today, we will introduce how to easily and completely Uninstall Trusteer Rapport for Apple Macs.

Trusteer Rapport Overview
Trusteer Rapport is a high-end security application particularly made for financial institutions protecting against financial malware and fishing attacks. Trusteer Rapport comes designed with the industry's cutting-edge technology, aims at protecting all users from all sorts of malware and stopping users visiting fishing websites to provide the maximum level of security protection. Besides that, Trusteer Rapport supports a wide range of security solutions so that you can reduce your costs, strengthen the abilities of both detection and prevention, and support a seamless experience for your own users.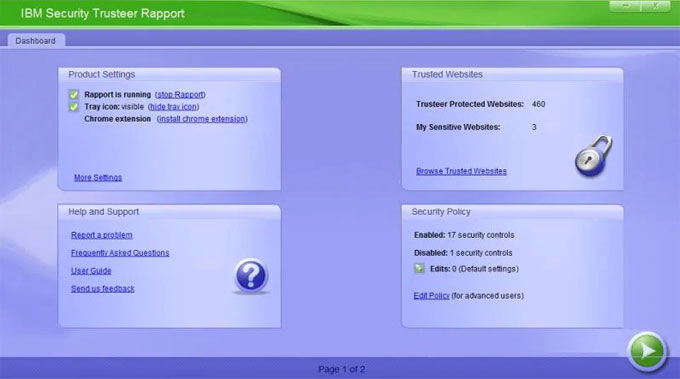 What Trusteer Rapport carries out:
Trusteer Rapport dedicates to a seamless customer service. No matter when you are ongoing a financial live chat or visiting banking website, the app will protect you all the time and delivers you a seamless customer service.
Trusteer Rapport will reduce your costs largely. It is able to largely reduce malware and finishing attacks so that you can avoid some fraud losses, and meanwhile increase your returns of security protection.
Trusteer Rapport utilizes the industry-leading technology and the newest global threats intelligence to detect frauds and prevent you from attacks.
However, if you have encounted any issues with Trusteer Rapport, we suggest you to uninstall and reinstall it on your Mac to troubleshoot. For methods on how to uninstall Trusteer Rapport on your Mac, please continue reading to get an answer below.
Three Methods to Uninstall Trusteer Rapport on Your Mac
Wondering how you can uninstall Trusteer Rapport in macOS? There are three methods will be introduced here. We will introduce how to use the Trusteer Rapport built-in uninstaller to uninstall the app, we will also tell you how to use Mac Move to Trash function to get rid of the Trusteer Rapport. And along with that, we will also know how to utilize a professional uninstaller tool to uninstall Trusteer Rapport for Mac easily. So, let's look at how it works today.
Method 1 Remove Trusteer Rapport with Its Built-in Uninstaller
Since the Trusteer Rapport app is made with a built-in uninstaller, you can take advantage of itself uninstaller to remove the app from your Mac. Refer to Trusteer Rapport uninstall instructions below.
1. Open the Rapport.dmg file from which the Trusteer Rapport app was originally installed. The .dmg file usually contains the Uninstall Rapport application.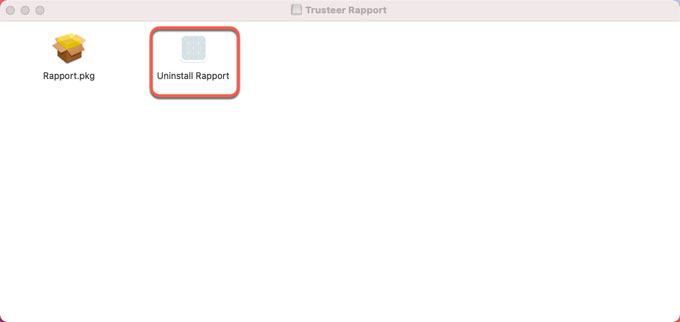 2. Double-click Uninstall Rapport to start the removal. The uninstallation wizard will show you how to do it. Click Open if you receive a prompt that "Uninstall Rapport" is an app downloaded from the Internet. Are you sure you want to open it?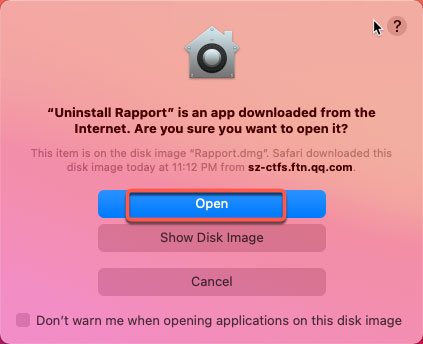 3. Click Yes to be sure that you want to uninstall Trusteer Rapport.

4. If your username and password is required, you should enter them and click OK to continue. And then, you have chosen to perform an action that requires user approval. You need to enter letters as they are shown in the image below and then click OK.
5. Next, the Trusteer Rapport app is removed from your Mac. Click OK to close the window.

Method 2 Uninstall Trusteer Rapport Through Finder
1. Quit Trusteer Rapport in the Dock.
If the app failed to response, you can choose to force quit the app through Apple menu.
Click Apple menu > click Fore Quit > select the Trusteer Rapport app in the list > click Force Quit.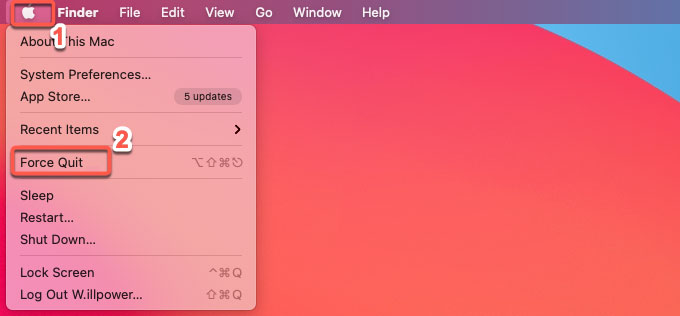 2. Move the Trusteer Rapport app to Trash folder.
Click Finder in the Dock > click Applications in the Finder sidebar > drag the Trusteer Rapport app from the Applications folder to the Trash. Or right-click on the app's icon and select Move to Trash from the pop-up menu.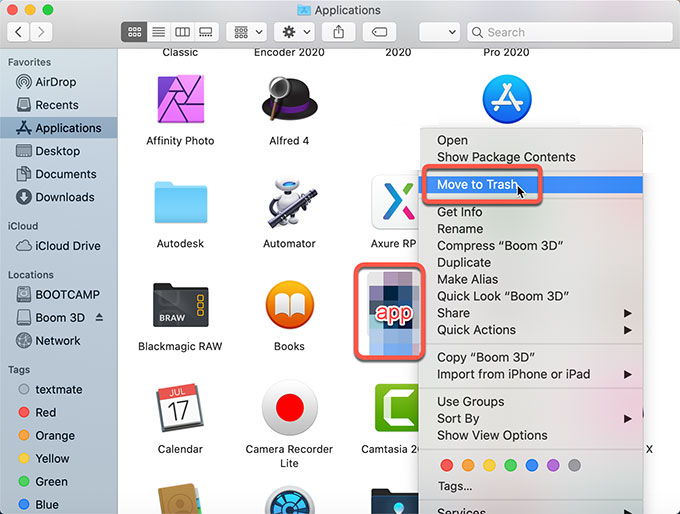 3. Remove Trusteer Rapport left files.
It is a crucial step to get rid of all leftover junk files associated with the Trusteer Rapport app in case of any unexpected troubles regarding reinstall.
Click Finder > click Go > click Go to folder… > enter path below in the Box > click Go. Locate and open sub-folders one by one, and delete files related with the Trusteer Rapport application.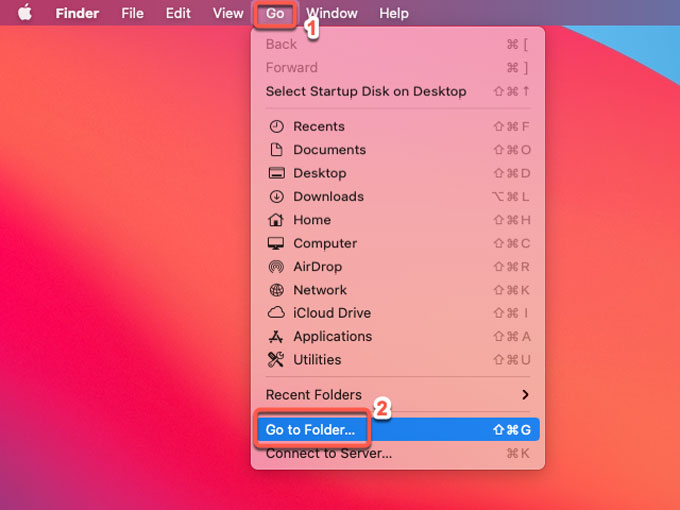 ~/Library/Application Support/
~/Library/Caches/
~/Library/Logs/
~/Library/Preferences/
~/Library/Saved Application State/
4. Empty trashes.
Open Trash folder in the Dock, erase all things about Trusteer Rapport there. Once done, Restart your Mac.
Method 3 Uninstall Trusteer Rapport Through Osx Uninstaller
1. Quit the Trusteer Rapport at first. And then launch Osx Uninstaller on your Mac > locate and select the Trusteer Rapport app > click Run Analysis.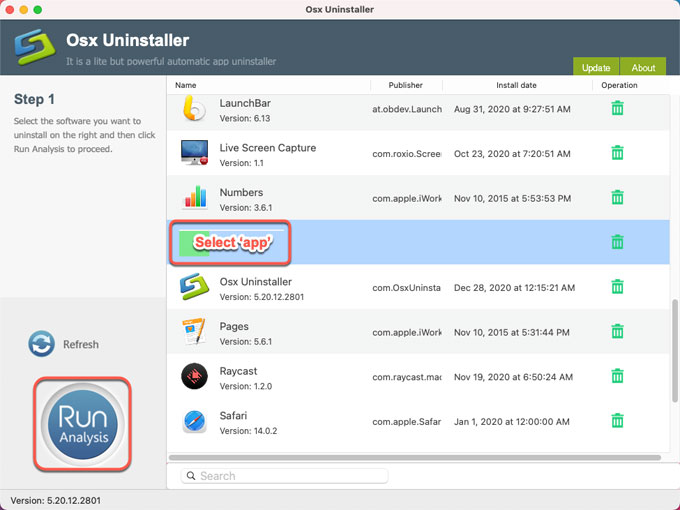 2. Click Complete Uninstall. Click Yes to be sure you would like to uninstall Trusteer Rapport right now.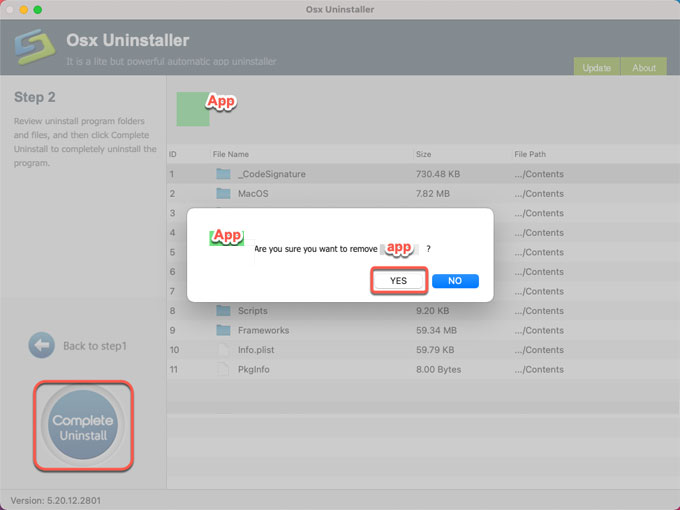 3. When it finished, the Trusteer Rapport app has been removed successfully.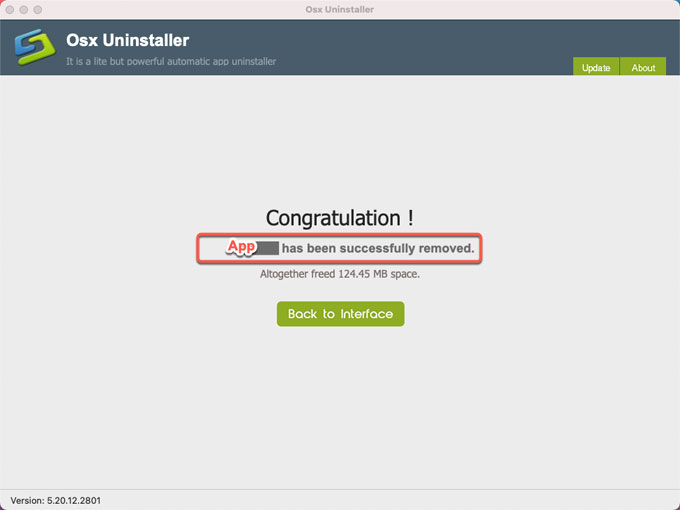 4. Once accomplished, the Trusteer Rapport app would have been removed successfully. Back to Interface to have a check. Then Restart your Mac.
Refer to a similar video guide:
At Last
By the end of the Trusteer Rapport uninstall guide, you may have a basic understanding of how to remove a Mac app as needed. Choose a method you prefer, clean out unwanted Mac apps effortlessly. To uninstall Trusteer Rapport for Mac, the professional Osx Uninstaller tool will give a great favor, which is a time-saving and productive choice.