Is there any instance in which you do want to Uninstall Matlab for macOS? If you come here, you probably want to get a method to get rid of the unwanted Mac apps and all their leftovers completely. This post is going to give you two methods so that you can get id of the app faster. If you want to know and take advantage of these methods to remove Mac apps thoroughly, dive into the guide today.

Matlab Overview
MATLAB is a sought-after app caters worldwide engineers and scientists' need for the three main fields of math, graphics, and programming. It provides a lot of convenience no matter when you analyze data, develop algorithms, create models, create scripts, automate works and more. Till now, there have been over millions of engineers and scientists to trust MATLAB. Besides, you can use MATLAB as a live editor in which you can combine code, output and format text in the executable notebook you want. And the MATLAB toolboxes are professionally built and you can clearly know how algorithms work and how to automate all workflows. Along with that, there are many other features you can get, you can get a detailed introduction from its official website.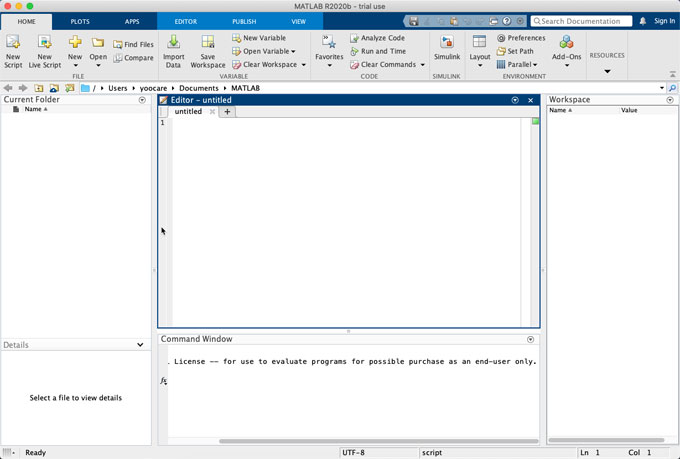 If you want to move a copy of MATLAB to another Mac, you must uninstall it from the Mac it is currently installed on. In this situation, you don't need to deactivate the app. And then, you can install MATLAB on another computer.
So, wondering how to uninstall MATLAB from your Mac? Refer to the guide below.
How to Uninstall Matlab from macOS Systems?
Completely removing MATLAB requires you clean out all the app's left files and registry entries. Get how to uninstall a Mac app manually and how to get rid of leftovers professionally.
Method 1 Move Matlab to Trash Manually
We will show you how to uninstall Matlab using manual way. Follow the step by step instruction to clean out all things about Matlab from your Mac.
1. Quit MATLAB.
Click Apple menu > click Force Quit > select the Matlab app in the dialog that appears > click Force Quit > click Force Quit again to make sure you want to force Matlab to quit.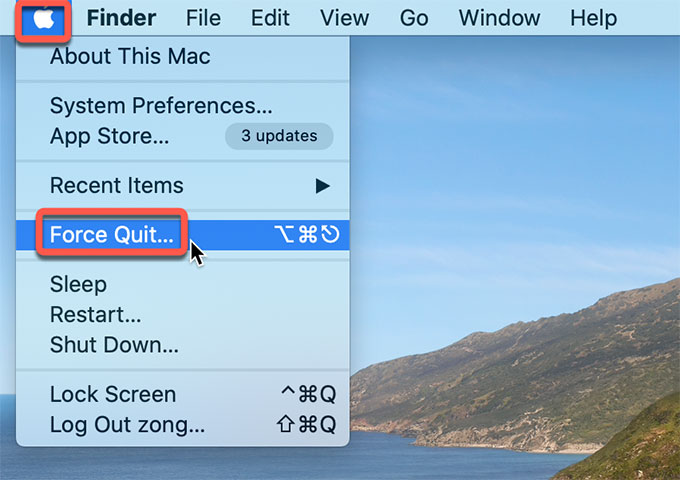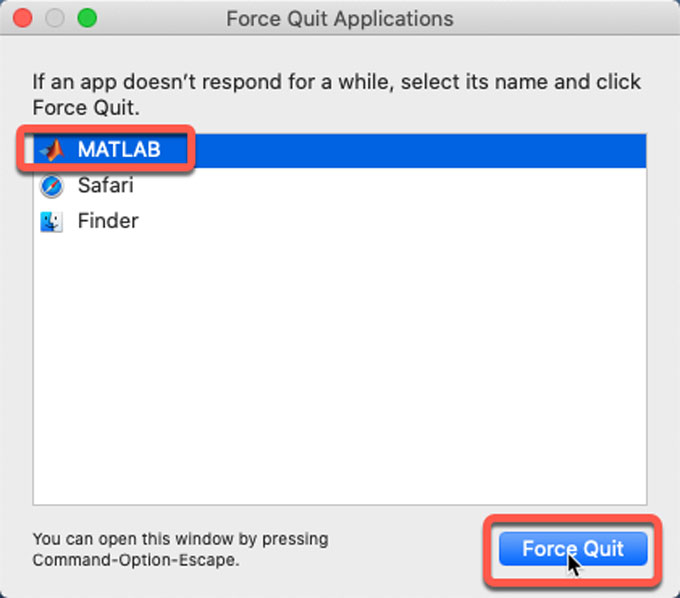 2. Click Finder in the Dock > click Applications folder > right-click the Matlab app > click the Move to Trash option from the pop-up menu.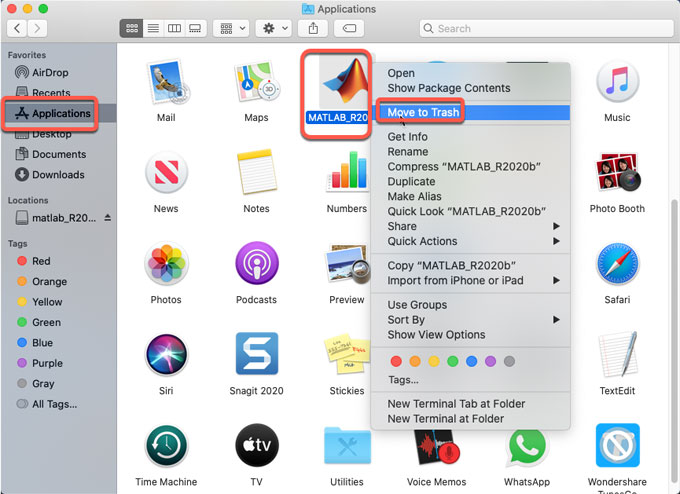 3. Open Finder > click Go > click Go to folder… > enter the Matlab pathname > click Go. You then need to delete all files associated with the Matlab app from the following sub-folders:
~/Library/Application Support
~/Library/Caches
~/Library/Containers
~/Library/Cookies
~/Library/LaunchAgents
~/Library/LaunchDaemons
~Library/Logs
~/Library/Preferences
~/Library/PreferencePanes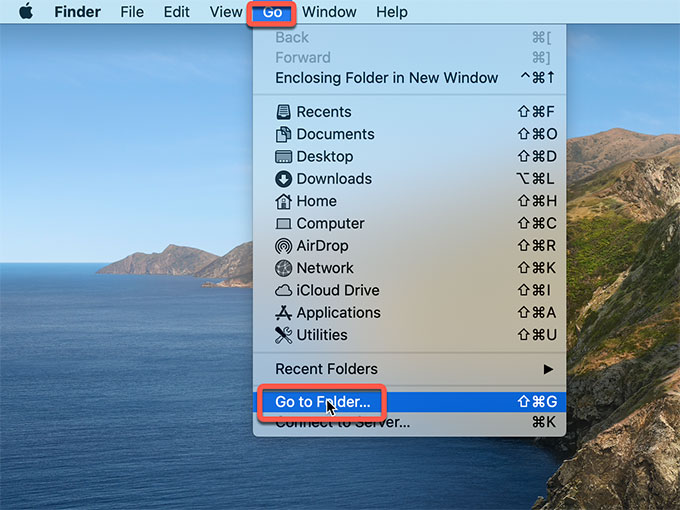 Please Note: To remove the MATLAB app for your Mac, you can simply drag it to the Trash folder but this will be bound to leave a mess of leftover junk. To complete uninstall Matlab and all its related extensions such as Simulink, Simscape, MuPAD, and others, you still need to delete all of them.
Or you can follow the second MATLAB uninstall guide to get it done simply and quickly.
Method 2 Uninstall Matlab Professionally
We will show you how to use Osx Uninstaller to uninstall Matlab on a Mac. And how Osx Uninstaller helps to delete leftovers.
1. Quit Matlab. Launch Osx Uninstaller > click Matlab > click Run Analysis or click the Delete icon. To find out the Matlab app fast on Osx Uninstaller, you can use the Search function to find it in a few seconds.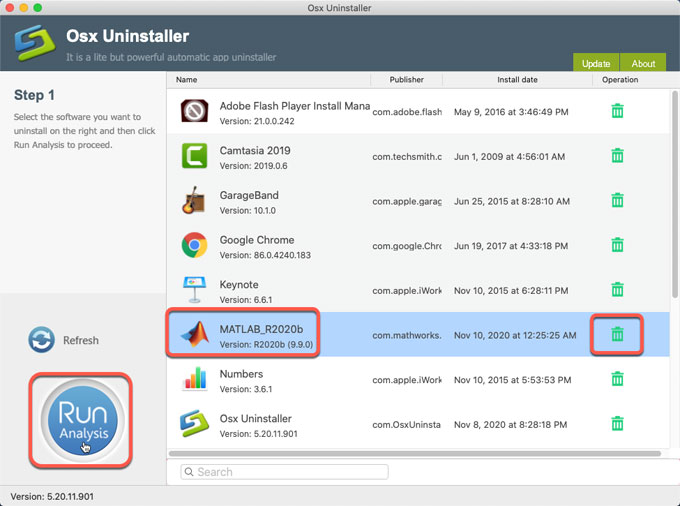 2. Click Complete Uninstall > click Yes to make sure you want to uninstall Matlab now.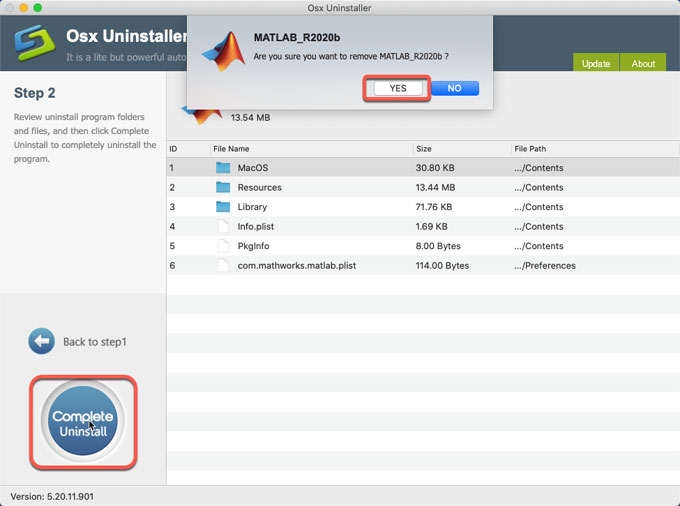 3. Wait for a few minutes, the Matlab app will be removed from your Mac. And then Restart your Mac.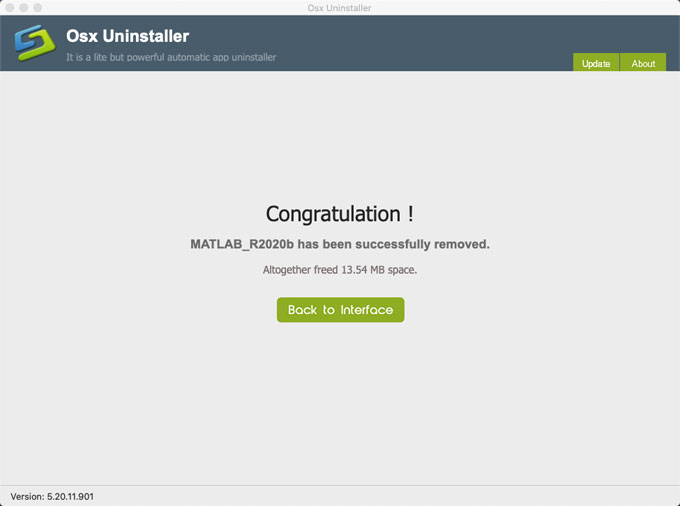 Refer to an easy video guide:
Conclusion
Till now, you may understand how to uninstall Matlab for your Mac, and how to safely remove all the left files that gets added to the system. If you think the manual guide is a little bit difficult to figure out, then professional Osx Uninstaller tool will be a choice. It will help to remove any unwanted app automatically and thoroughly. So, don't miss out on the simple way to make your Mac app removal like a breeze. Choose the way that makes your working or life more relax. To install Osx Uninstaller on your Mac, you can click the following button to get started easily.