How do you figure out how to uninstall Vuze? Here are effective ways involves a through cleaning up of Vuze and all its left over files. If you want to start a thorough clean of the whole Vuze installation directories and entries, you can find a good way here.

Introduction to Vuze
Vuze is a kind of end-to-end torrent downloader program, widely used for users downloading bittorrent on Macs. This lightweight torrent downloader, developed by The Vuze Team, includes excellent functions designed to help users to find and download bittorrent torrents online with ease. The program is a good initiative to cater all people torrent needs. Upon installation of the program, you not merely can get a an easy access to Vuze torrent bundles, but also can accelerate torrent download speeds. Along with that, the program also allows users check the status of any one of the bittorrent torrents that have been downloaded.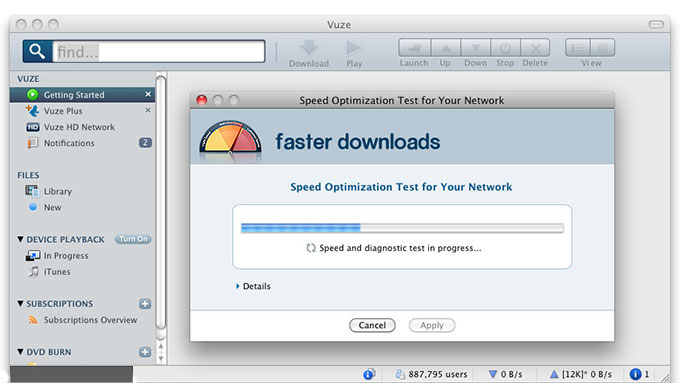 How to Uninstall Vuze or Vuze Plus?
Vuze comes with a free-based version and a paid version named Vuze Plus. No matter which version of Vuze you want to uninstall on your Mac OS X, the removal guides instructed here will help you.
Remove Vuze through Launchpad
 At first, click Launchpad in the Dock to enter the Applications interface.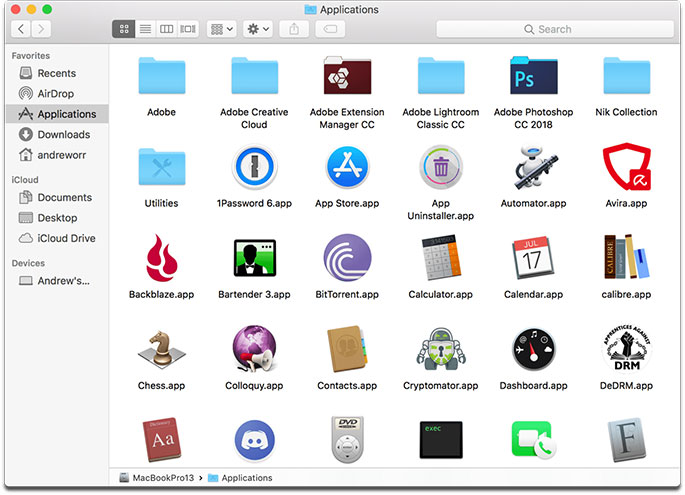 Click and hold the Vuze app icon until it jiggles. Meanwhile, a cross icon (x) also jiggles at the right top side of the the app icon.
Click on the cross icon (X) to delete the Vuze application, then you need click Delete to confirm this removal. By this way, the Vuze will be deleted.
Or in Applications interface, locate at the Vuze application and right click on it. Select Move to Trash to delete Vuze immediately. By this way, you still need to Empty Trash.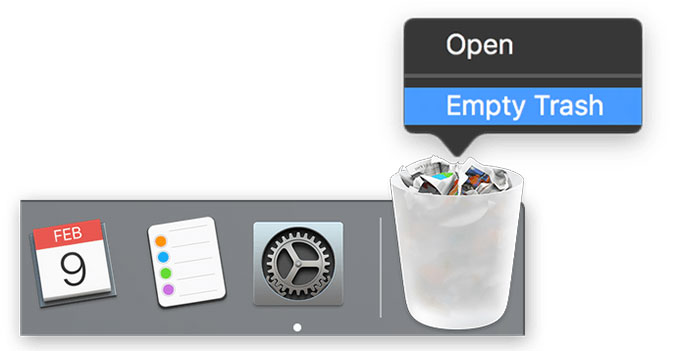 Remove Vuze through Manual Guide
Please note, only deleting the Vuze application using Launchpad can't make sure a complete removal of the app's left files end entries. For a thorough cleaning, all the leftovers should be removed. If you have some experience with dealing with some apps' registered files and are confident in cleaning out all Vuze files by yourself, the manual guides as followed may help you.
At first, open Activity Monitor on your Mac. To get this you need to click Finder in the Dock, choose Applications on the sidebar and select Utilities. Double-click on the Activity Monitor icon to open it.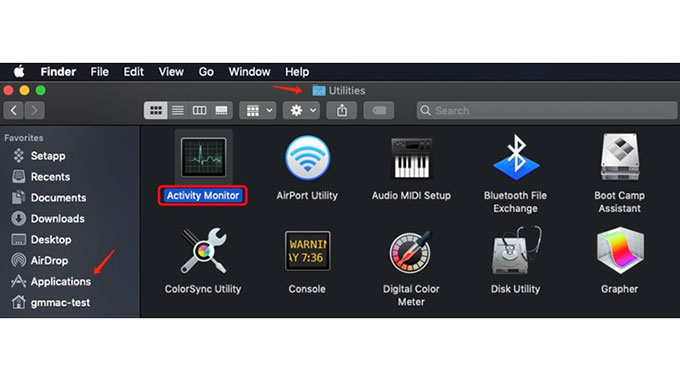 Locate at the CPU or Memory tab, highlight the Vuze process, press the X icon in the top toolbar to quit Vuze. If the Vuze app doesn't respond for a while, highlight on its name and click Force Quit.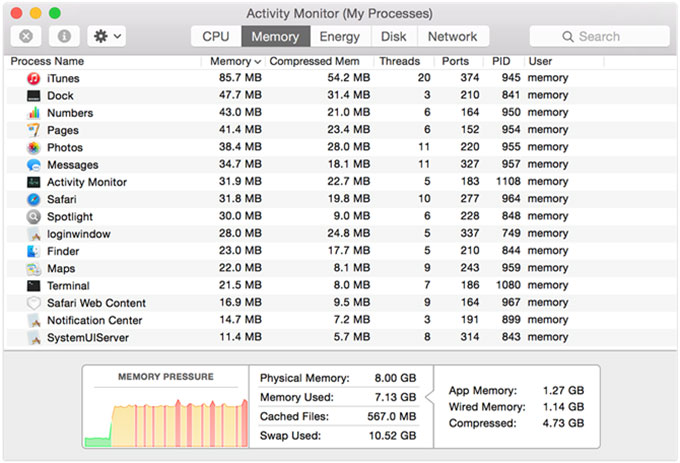 Open Finder, click Go menu, click Go to Folder. Go to "/Library/Application Support/Vuze/." Remove this application login related component.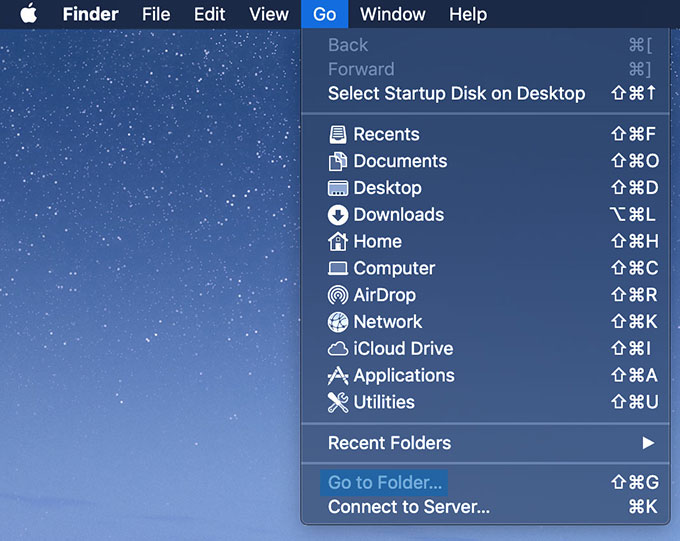 Restart your Mac. Open Finder again, type the name of Vuze in Search box at the right upper corner of the page. Search by list, and adjust the search scope to "this Mac." Click the "+" button under Vuze.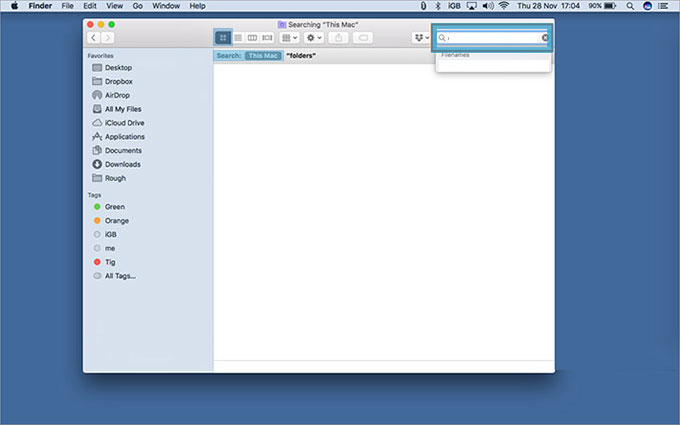 Select System File and Include. Choose the files you want to delete or move all related with Vuze to Trash.
Uninstall Vuze Through Professional Osx Uninstaller
However, if you are a mac newbie and not confident in deleting apps' files and entries in person, then we suggest you choose a professional uninstaller tool to help to get that solved. Osx Uninstaller will be a good choice. Osx Uninstaller delivers on the promise of wiping out any unwanted applications on your Mac OS X, and is available for the latest version of the macOS Catalina. The whole process only needs a few of click. If you're willing try to uninstall Vuze using Osx Uninstaller, refer to the simple guide as followed.
Launch the Osx Uninstaller program on Your Mac.
You will see the most installed apps on the right side of the same page of Step 1. Select on the Vuze or Vuze Plus program and click Run Analysis. This may takes a few of seconds and all Vuze leftovers will be shown in front of you.
Click on Complete Uninstall button to proceed with this removal. A prompt will pop-up and you just need to click Yes to confirm it. Once done, the Vuze program has been successfully removed. Restart your Mac and have a check.
Conclusion
Uninstalling a Mac app can't be so easy until you try the Osx Uninstaller tool. Osx Uninstaller is packed with the latest technologies for you to uninstall applications professionally. If you follow the simple steps of using Osx Uninstaller to remove Vuze you will be able to know how easy that will be. For things like automatically collecting and deleting leftovers, Osx Uninstaller will get it come true just through once click, which turns complex manual guides to simple ones. So, don't miss out on trying Osx Uninstaller by clicking the below button today, getting a trust-worthy uninstaller tool to uninstall Vuze and any other unwanted applications successfully.