"I would like to know how to 'completely' uninstall Outlook 2011 for Mac."
Background: On September 24 Microsoft announced the general availability of Office 2019 will be ready for all Mac users in the coming weeks. This productivity suite for Mac includes the Word, Excel, PowerPoint, and Outlook apps, and it adds some notable features like a roaming pencil case and ribbon customizations across all apps.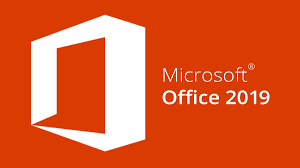 With the Office 2019 coming out for Mac computers, some users may consider to get the newer one with enhanced performance and new-added features. As for the older version, uninstalling it may be the second thing to do after installing the new one.
So, here comes the topic of this post: how to uninstall Office apps for Mac?
We will take Outlook as an example to guide you through the standard uninstall process. All the removal steps below can be applied to other Office apps on your Mac.
First of all, quit the Office application before you try to remove it from your Mac.
To be specific, if Outlook is open, right click the app icon on the Dock and choose Quit option. If it stops responding, open up the Activity Monitor to force kill it.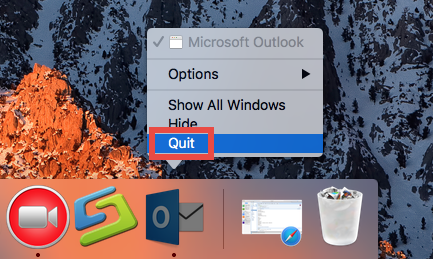 Secondly, there are multiple ways to uninstall Outlook for you to choose from.
1. Remove Outlook by using Osx Uninstaller
Download Osx Uninstaller from the homepage, and install it to /Applications folder
Launch Osx Uninstaller, and then complete the registration as requested
Click Microsoft Outlook icon, and click Run Analysis to run a scan
Click Complete Uninstall and then Yes in the pop-up dialog box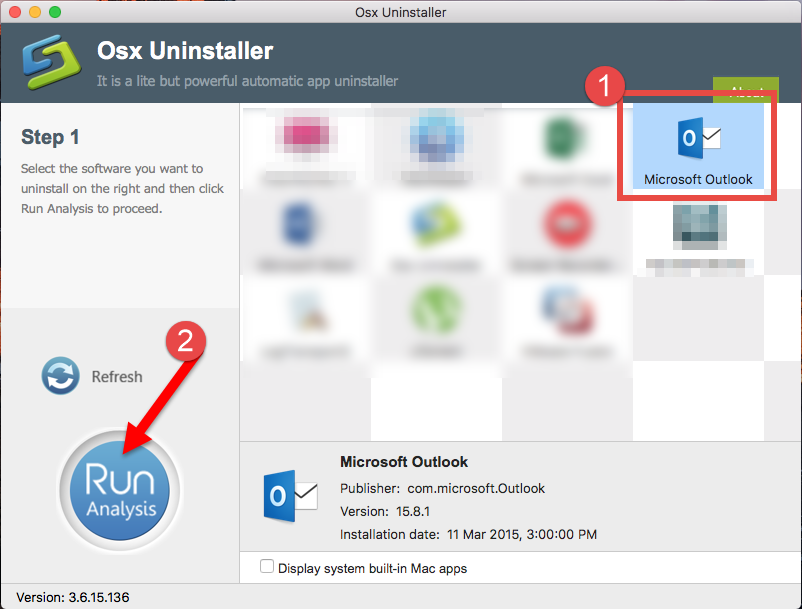 After that, click Back to Interface button to re-scan the installed apps, and repeat the easy steps to uninstall other Office apps like Microsoft Word, Excel or PowerPoint.
2. Uninstall Outlook from /Applications folder
Open up Finder from Dock and head to the Applications folder
Locate Outlook, right click on its icon and choose Move to Trash
Right click the Trash icon on the dock, and then choose Empty Trash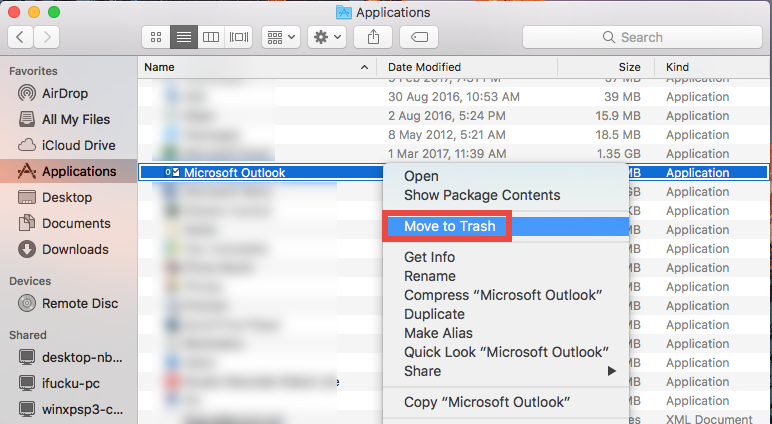 To uninstall other Office apps together, you can select them all in /Applications folder, then Ctrl+click an app you've selected and click Move to Trash to delete them all.
3. Delete App Store version of Outlook in Launchpad
Access to Launchpad from the Dock, through Spotlight or by gesture
Locate Outlook in Launchpad, or type its name in the search bar on the top
Click and hold Outlook icon until it starts to jiggle and shows a X in the upper left
Click the X icon and then click Delete in the pop-up confirmation dialog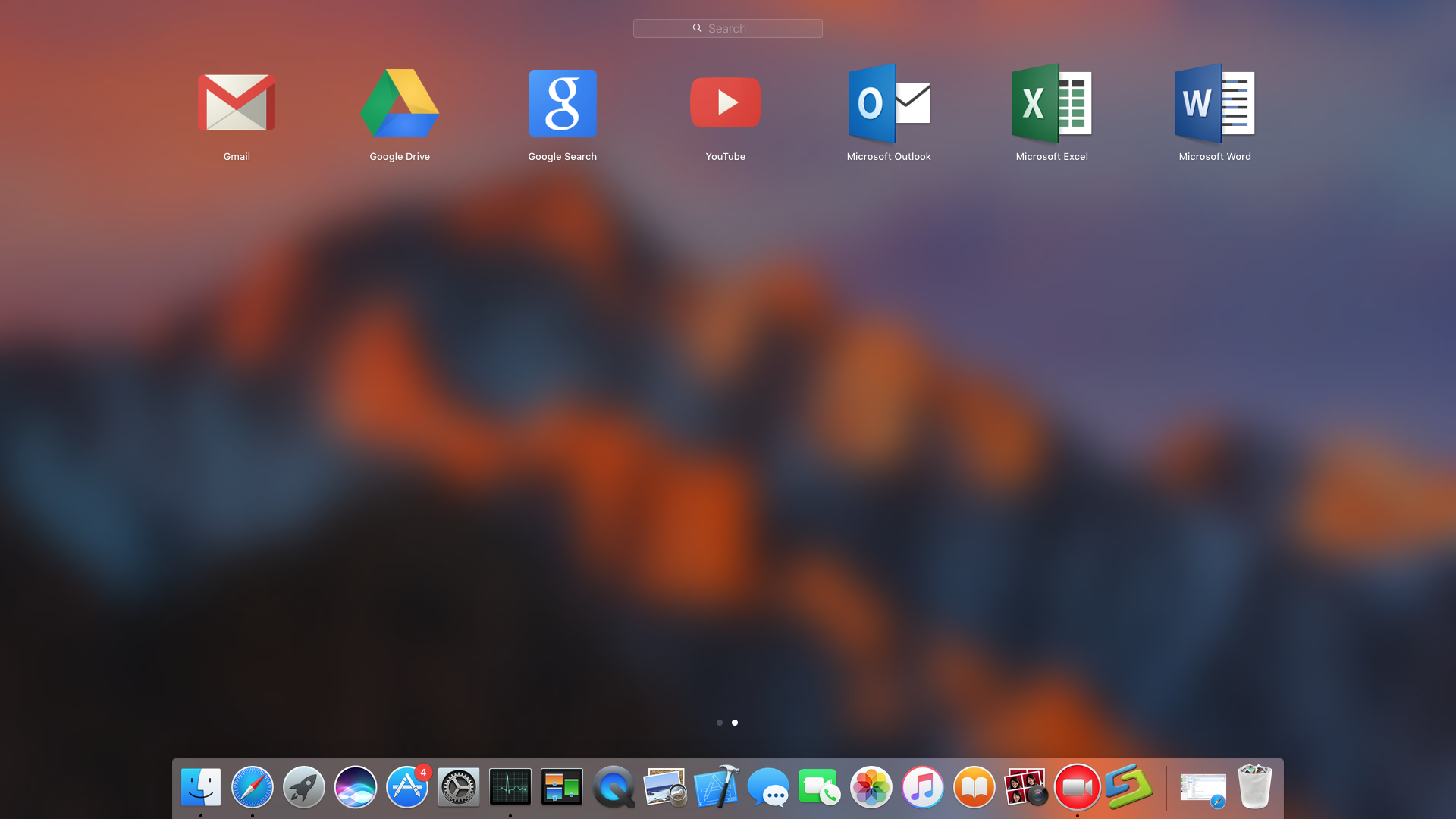 This option only works for apps that are installed in Mac App Store. If there is no X icon appearing in the app icon after it jiggles, this app will no be removed by this way.
Finally, you are faced with the incomplete uninstall issue, even though Outlook has gone from your Mac. You will need to manually remove related files from your user Library folder. To know how to perform this step properly, please refer to the "How to Manually Delete Microsoft Outlook 2016 Leftovers" section in this detailed tutorial.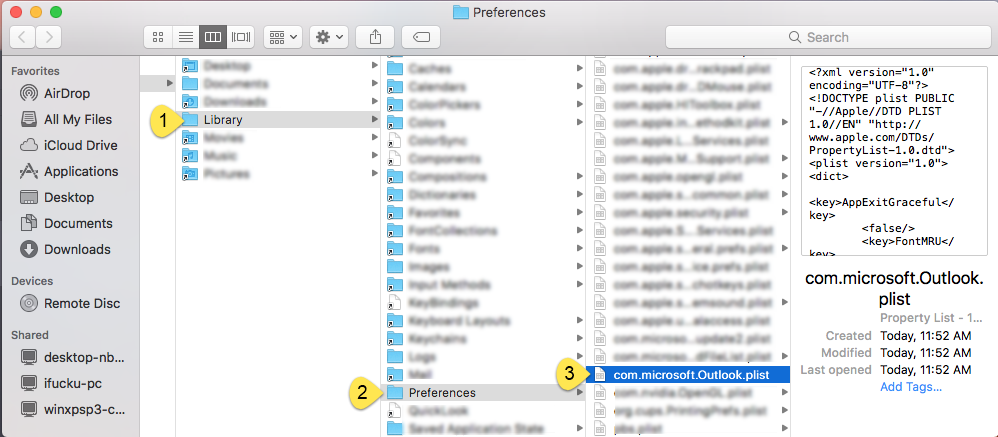 Related question (1): how do I delete an Outlook account on my Mac?
To delete an email account in Outlook 2016 for Mac, do the followings:
Open Outlook for Mac, and select Tools > Accounts
Select the account you want to delete on the left-hand side of the window
Click the minus icon in the lower left of the Accounts dialog, and click Delete button
Related question (2): how do I create a new Outlook account on my Mac?
To add an email account in Outlook 2016 for Mac, do the followings:
Access to the Applications folder in Finder, and locate Outlook
Right click on Outlook and select Show Package Contents
Access to Contents > SharedSupport, and launch Outlook Profile Manager
Select the plus icon in the Manager window, and enter a name for the new profile
Is this post helpful for you? Welcome to contact us if you have further questions.