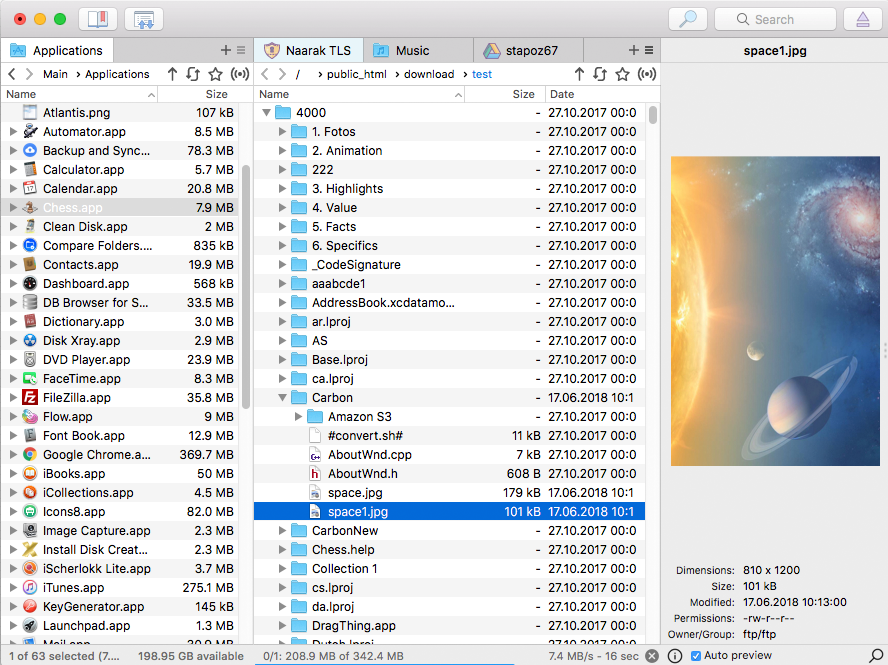 Run into problems when uninstalling Mac apps? This blog shares the latest removal tutorials to help Mac users to achieve a clean, effective uninstallation of unwanted apps. In this page, we will show you how to remove Viper FTP from your Mac.
App-Related information:
Viper FTP (formerly known as ViaFTP) is a macOS FTP client that allows users to access remote servers for managing and transferring files. This app provides a paid version and a free, lite version. According to the User Guide page, Viper FTP can be installed by dragging the app icon in the DMG file to the /Applications folder, and users can easily uninstall Viper FTP by moving the app from /Applications folder into the Trash. But will it be that simple to truly get rid of all items created by this app?
First of all, let's go through the standard steps to uninstall Viper FTP the app itself.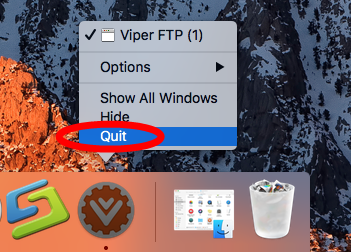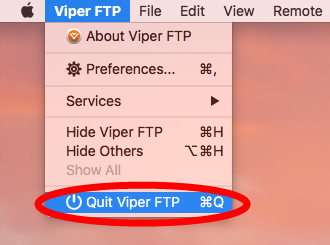 Click the Finder icon in Dock to open up a Finder window

Click Applications from the sidebar or choose Go > Applications from the top bar

Locate Viper FTP, right click on its icon and choose Move to Trash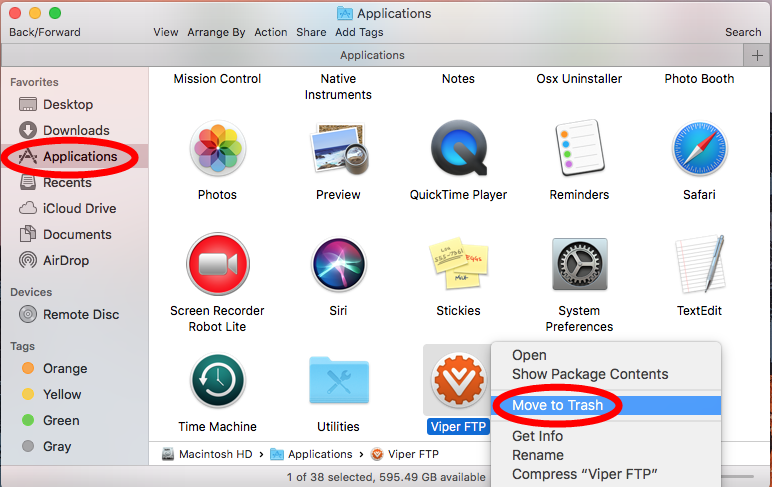 Choose Finder > Empty Trash from the top Menu bar, and click Empty Trash button in the confirmation dialog. Alternative, you can head to Trash, and delete Viper FTP individually by right-clicking on it and choosing Delete Permanently.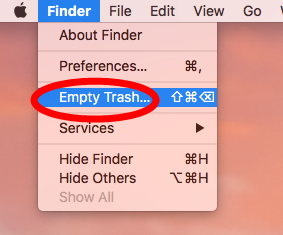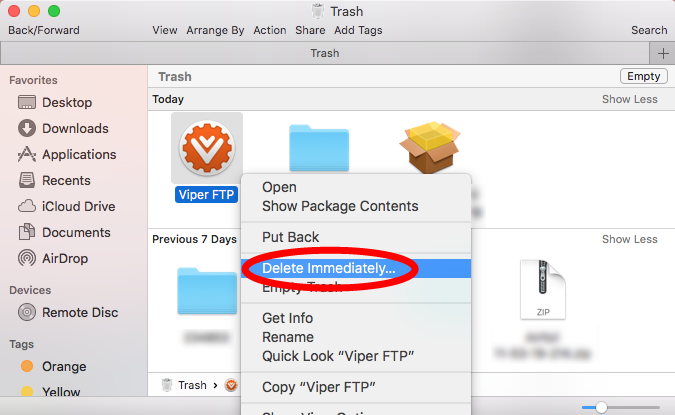 Now you've done the uninstallation of Viper FTP. The question again: is this a complete removal? We notice that, many users have no idea how to detect and remove app traces stored outside the app installation package. The truth is, Viper FTP leaves some files and folders in the hidden Library directory even though it's been removed.
Here are the steps to hunt down Viper FTP-related items around your system:
In a Finder window, choose Go > Go to Folder from the top Menu Bar

Type ~Library in the Go To The Folder box, and click Go button

Type Viper in the Search box, and click Library below the search bar

Select the items containing the keyword of Viper, and delete them to the Trash

Repeat the procedure to delete any Viper FTP traces in Library directory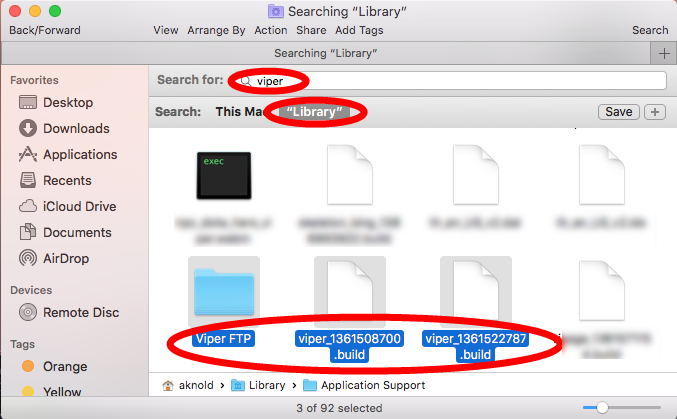 After doing all these steps, you can finally end the uninstallation. The stages we list above are also feasible for removing other third-party apps on Mac. If you need to frequently install and uninstall apps, using Osx Uninstaller could be a better option.
How to effectively uninstall Viper FTP: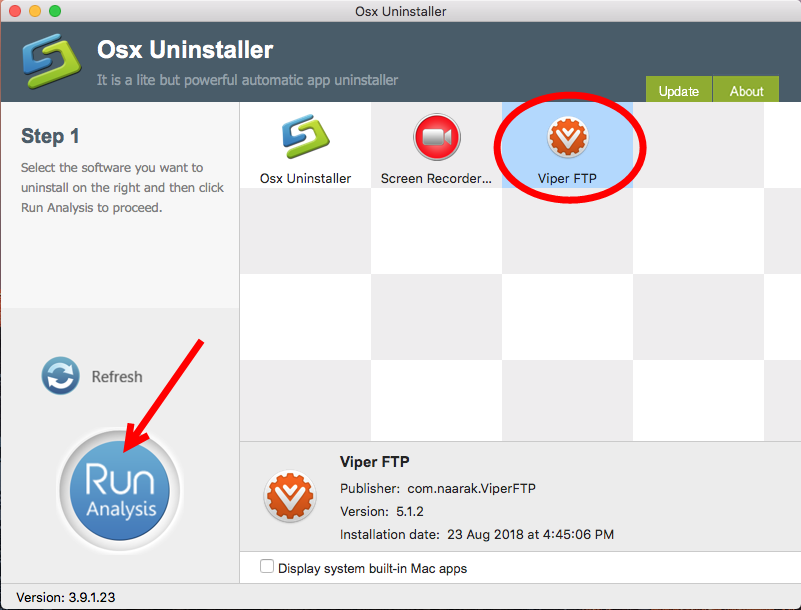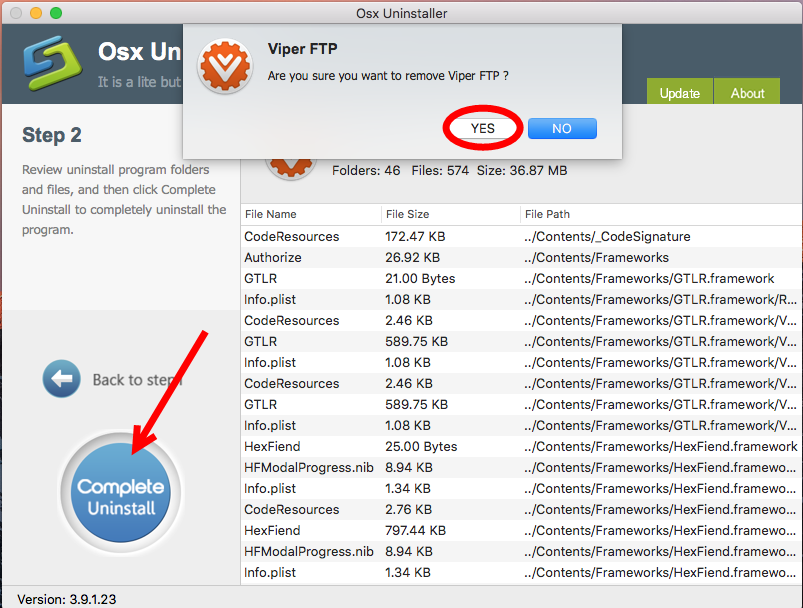 Have your problems been solved now? If still not, contact us for assistance.