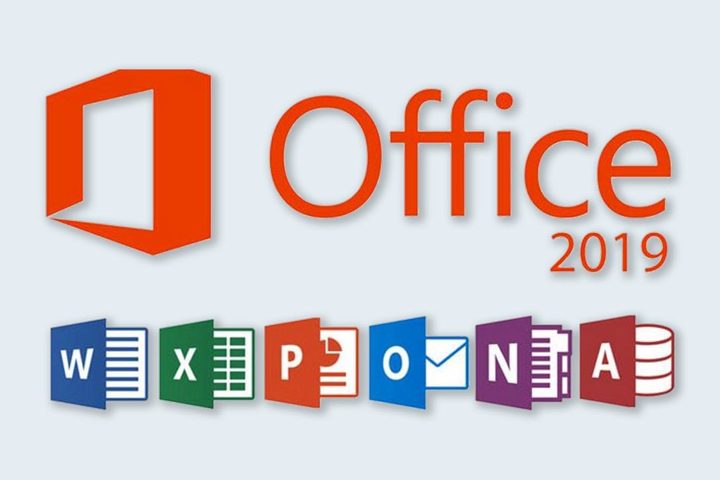 On July 25 Microsoft announced in its blog post that they would adjust pricing for licensing programs and make price adjustments to on-premises and cloud products, starting from October 1st. As a consequence, Office 2019 commercial prices will increase 10 % over current on-premises pricing. The price increase will include Office client, Enterprise Client Access License (CAL), Core CAL and server products.
Wes Miller, a research analyst with Directions on Microsoft, sees these price increases as part of strategy to drive more enterprise customers to consider the annual subscription with Office 365. When explaining the price policy change, Microsoft argues that these changes will "highlight the benefits of our pricing for a cloud-first world, help us move from program-centric to a customer-centric pricing structure, and create more consistency and transparency across our purchasing channels".
The company has been trying to encourage customers to use its Office 365. Unlike the cloud-based Office 365 subscription service, Office 2019 is a perpetually-licensed, on-premises suite, which includes perpetual versions of Word, Excel, PowerPoint, Outlook, Microsoft servers, including Exchange, SharePoint, and Skype for Business. This suite is offered for those whom cloud computing is not viable or desirable or who prefer to work offline, though it lacks some latest features existing in Office 365.
Office 2019 preview for Windows 10 has been available for business users in April, and the Mac version came out in June. Currently the previews are only open to Microsoft business customers. The official releases are expected to roll out in this fall.
Though other alternatives like OpenOffice and Google Docs have won a portion of users from Microsoft Office, they still cannot replace this comprehensive solution.
Another point to note is that the older Office 2010 will end support in 2020.
Microsoft originally introduced Windows 10 Enterprise subscription plans (E3 and E5) at its worldwide partner conference in 2016, hoping to use these subscription bundles to win over more small-and-midsize (SMB) customers. Now the company is rejiggering how it refers to Windows 10 Enterprise E3, and meanwhile, it claims that the price of Windows 10 Enterprise will be raised to match the price of Windows 10 Enterprise E3, while Windows 10 Enterprise E5 per device will be discontinued.
More details will be revealed in the coming months, and we will keep eyes on Office 2019 for Mac. What new features do you expect to have in Office 2019products?