Xbox 360 controllers won't work on your mac? Wanna reinstall the driver but fail due to the previous incomplete removal? Today in this post we will guide you through uninstalling Xbox 360 controller drivers from your Mac. Read on to know more details.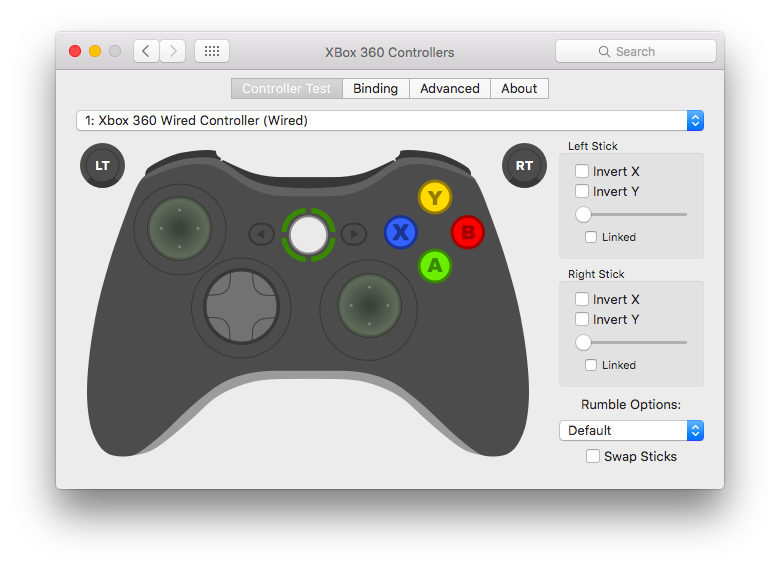 There are two points you should beware when trying to remove Xbox 360 controller drivers. First of all, Xbox 360 controllers is a driver and does not appear in the default /Applications folder, which means you cannot drag this app to the Trash to start the uninstall. And secondly, before the uninstall, you are supposed to physically disconnect the Xbox game controller if it has been plugged in to your Mac, and reboot your Mac if necessary.
Now follow the steps below to properly uninstall Xbox 360 Controllers for Mac:
1. Click the "Apple" icon in the upper left corner of the screen
2. Choose "System Preferences" from the drop-down menu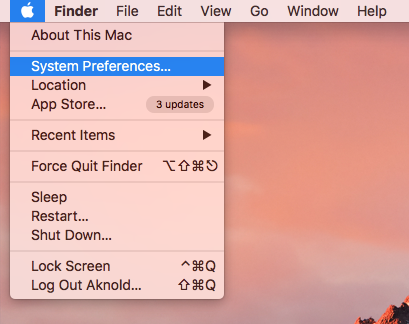 3. Locate Xbox 360 Controllers in the button of System Preferences panel
4. Right click on it and choose "Remove Xbox 360\nControllers Preference Pane"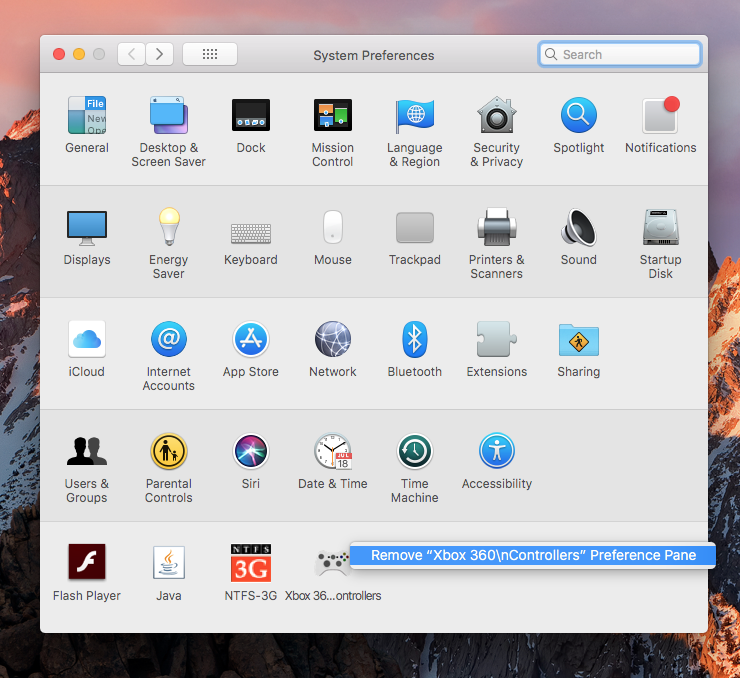 5. Type the current admin password in the pop-up dialog, and click OK button
6. As Xbox 360 Controllers disappears, exit out of System Preferences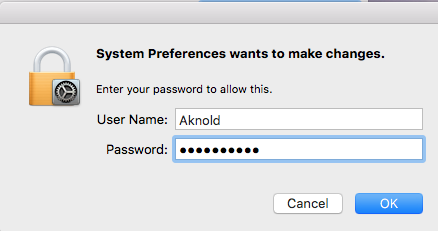 Is the removal complete? Not yet. Continue with these steps to delete related items:
7. Click the Finder icon in Dock to open up a Finder window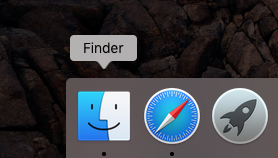 8. Head to the Go menu at the top bar, and choose "Go to Folder" option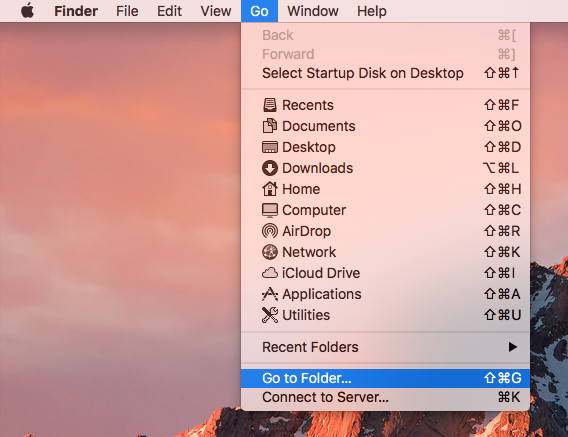 9. Type "~Library" in the "Go to the Folder" box, and click Go button to open it up

10. Type "Xbox" (or other keyword) in the search box, and click "Library" below
11. Select the items that contain the keyword of Xbox in the search result
12. Right click on them, and choose "Move to Trash" option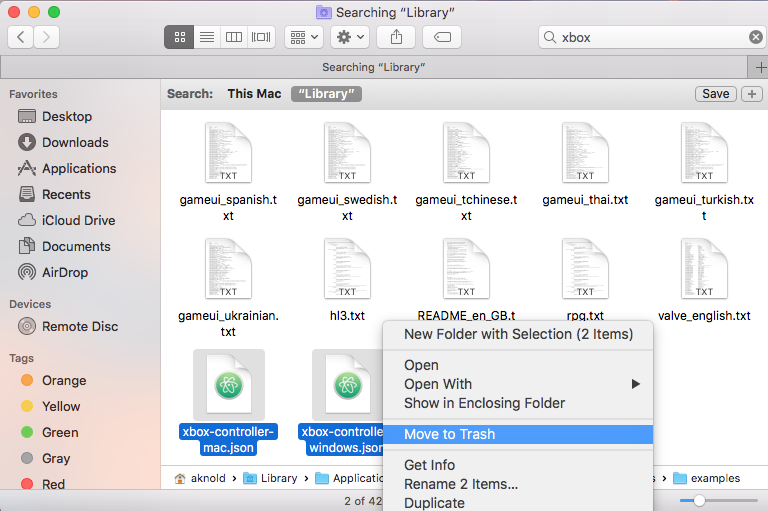 13. Repeat the steps to delete any related items in "Library" folder
Now you can perform the last step in the removal of Xbox 360 Controllers:
14. Right click on the Trash in Dock, and choose "Empty Trash"
15. Click "Empty Trash" again in the pop-up dialog to confirm the deletion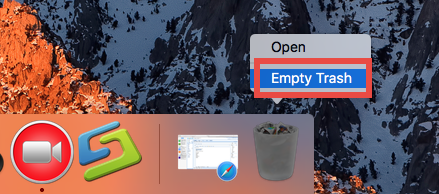 So that's how to correctly uninstall Xbox 360 Controllers and sweep out its traces. Is this post helpful for you? Have you learnt the tricks yet? If you still have any other uninstall issues, feel free to let us know in comment and we will be glad to provide asistance.
Related posts:
How To Uninstall Xbox Browser from Mac OS
Tips to Perfectly Uninstall Xbox One Controller Enabler 0.9.1 on Mac OS X