Unable to completely remove ExpressVPN from your Mac? Have no idea how to restore the network system settings after the uninstall? Get help in this removal guide.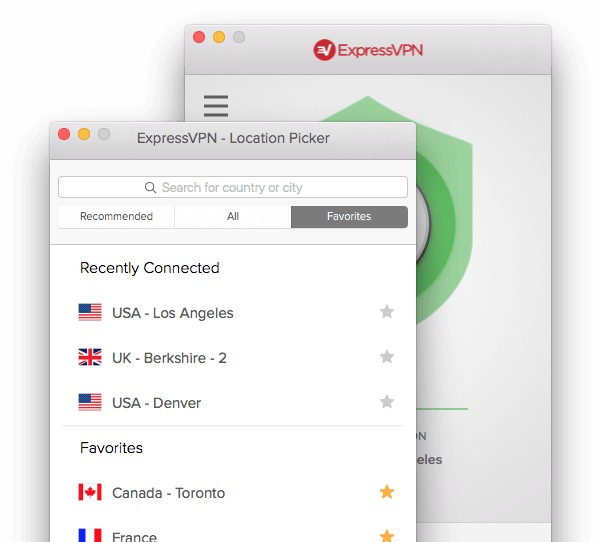 As a virtual private network provider, ExpressVPN claims to help users encrypt web traffic, hide IP addresses and overcome censorship & Internet restrictions. After the free 30-day trial period, users have to pay for a subscription to continuously use the services. If you decide not to use it, take the proper steps to uninstall ExpressVPN.
There are actually many options to uninstall ExpressVPN for Mac. Hereby we will list three available methods of removing ExpressVPN and you can choose a preferred one to carry out the uninstallation. But before that, make sure to check if ExpressVPN has been shut down. If it is currently running, the uninstall cannot be completed.
To quit an app on macOS/Mac OS X: (1) right click on its icon in Dock, and choose Quit; or (2) click the app icon in Menu Bar, and choose Quit [app name] option.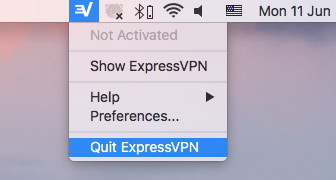 To force quit an frozen/unresponsive app: (3) launch Activity Monitor from Spotlight, click the app in the list, click X button in upper left corner, and click Force Quit button; or (4) press Command – Option- Esc keys together, then select the app in the Force Quit Applications folder, click Force Quit button, and confirm the request.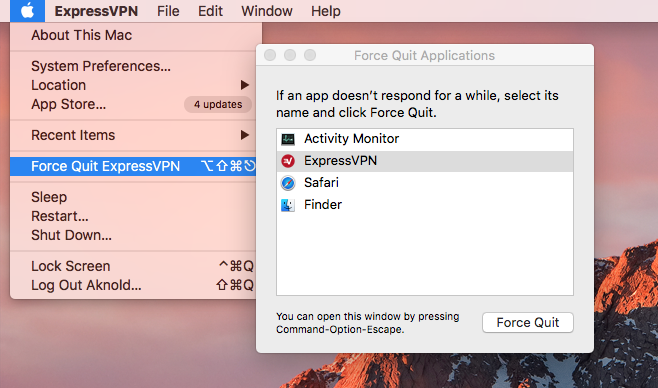 Now we can start with the uninstall of ExpressVPN. Here are the available options:
1. Remove ExpressVPN from /Applications folder
Open up Finder, and click Applications in the sidebar to access to the folder.
Locate and select ExpressVPN, then right click on it and choose Move to Trash.
Enter you admin password when prompte to allow the removal.
Open up Trash, right click ExpressVPN again and choose Delete Permanently.
Click Delete button in the pop-up confirmation dialog, to perform the removal.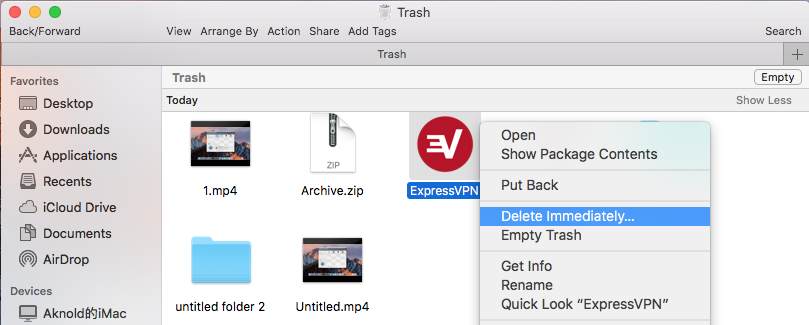 After throwing ExpressVPN into Trash, you can click the Finder menu and choose Empty Trash to permanently remove this app, but if there are other items in the Trash, you'd better go to check if those items can be deleted together before the emptying.
2. Run dedicated uninstall script in Terminal
Launch Terminal from Spotlight or in the /Applications/Utilities folder.
Copy and past the following command in the Terminal window:
/Applications/ExpressVPN.app/Contents/Resources/uninstall.tool
Hit Enter/Return key to run the command, and type Yes in the window when asked.
Enter your admin account password when asked, to confirm the removal.
When you are prompted that the uninstall is finished, close Terminal window.
Mac beginners may be not so familiar with Terminal,which can be used to remove unwanted app as long as you know the dedicated uninstall script. In this case, ExpressVPN contains a uninstall tool in its app package that you can make use of.
3. Utilize a professional tool like Osx Uninstaller
Download Osx Uninstaller in home page, and install it to your /Applications folder.
Run Osx Uninstaller from Launchpad, and select ExpressVPN in the interface.
Click Run Analysis button to start the scanning, then click Complete Uninstall button and click Yes button in the pop-up window to confirm the deletion.
After the deletion is finished, click Back to Interface button to re-scan your Mac.
With Osx Uninstaller in hand you only need to take a few simple clicks to get rid of any unwanted, problematic, or stubborn apps. An one-stop solution for Mac users.
Finally we still want to emphasize that, ExpressVPN may store some related files or plugins outside the default installation directory. For that kind of leftovers you may need to manually hunt them down in the hidden /Library or ~/Library folder.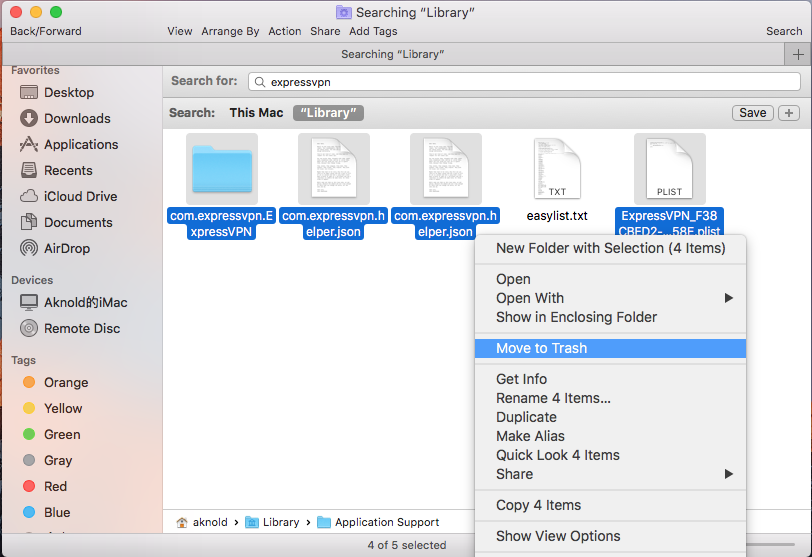 For more details about how to detect app remnants, see this page.
To remove the VPN configurations ExpressVPN creates in Network, open up System Preferences, and click Networks. Then click Express VPN in the list, and click the minus button below to delete this entry. If the minus button is grey, make sure to unlock the settings by clicking the Lock icon and entering your admin password.
Is this post helpful for you? Any comment or suggestion is welcomed.