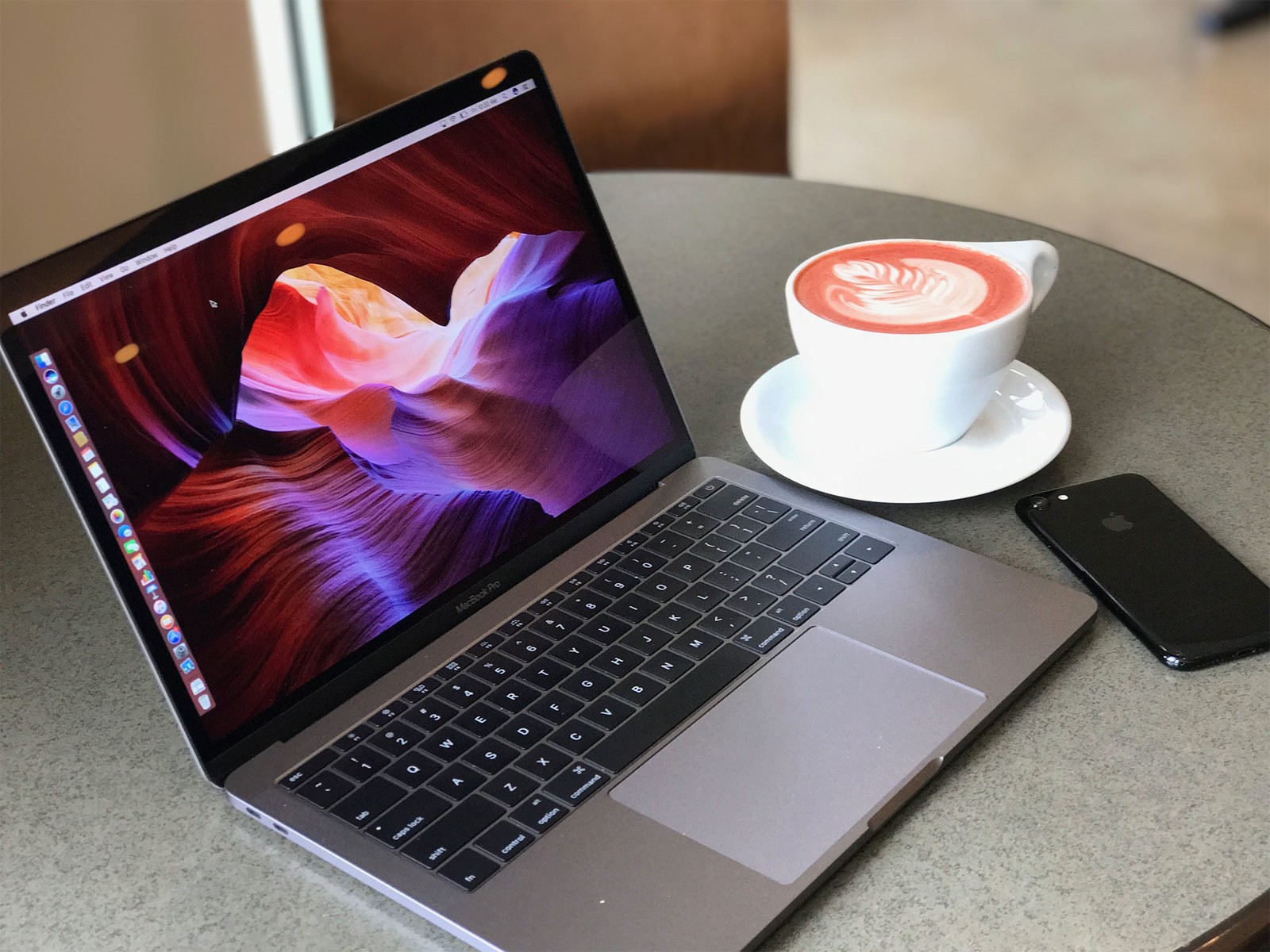 On April 20th Apple quietly announced a free battery replacement program for "a limited number of 13-inch MacBook Pro (non Touch Bar) models". The company has confirmed that a component failure in select MacBook Pro (non Touch Bar) unites may cause the built-in battery to expand. Though Apple does not further explain the reason why the issue happens, it emphasized that "this is not a safety issue".
The involved devices were manufactured between October 2016 and October 2017, and the eligibility can be determined by the product serial number. Users who purchased the affected 13-inch MacBook Pro (non Touch Bar) can require Apple to replace the battery, free of charge. But note that the program does not work for 13-inch MacBook Pro with Touch Bar or older 13-inch MacBook Pro models.
Apple requires eligible devices to be examined prior to any replacement service. You can check the serial number of your MacBook Pro to see if it fits the battery replacement program requirement. And if your device is qualified to the program, you can take the MacBook Pro to an Apple authorized service provider/retail store, or mail in it to the Apple Repair Center. Before that, make sure to back up your data first, and there should not be any other problems which may impair the battery replacement.
This worldwide program covers affected MacBook Pro models for 5 years after the first retail sale. This means, you can replace the battery for your affected device for free by 2022. Yet, replacing the original battery does not extend the standard warranty coverage of affected 13-inch MacBook Pro. And those who have already paid the battery replacement fee for their affected devices can contact Apple for a refund.
It is not the first time Apple introduced battery replacement program for its devices. In November 2016 Apple announced that a very small number of iPhone 6S devices manufactured between September and October 2015 have faulty batteries that unexpectedly shut down, and offered a battery replacement program for affected devices. Customers with affected devices are able to receive a battery replacement free of charge at Apple Stores or authorized Apple Service Providers.
Late last year Apple was found to throttle the performance of iPhone with degraded battery in iOS 10.2.1, and that arouse worldwide public anger. To address this crisis, Apple reduced the price of battery replacements from $79 to $29 for select iPhone models until December 2018. And as it has promised before, the subsequent iOS 11.3 introduces a new feature labeled Battery Health Beta that allows users to see the estimated battery capacity and whether battery can offer peak performance.