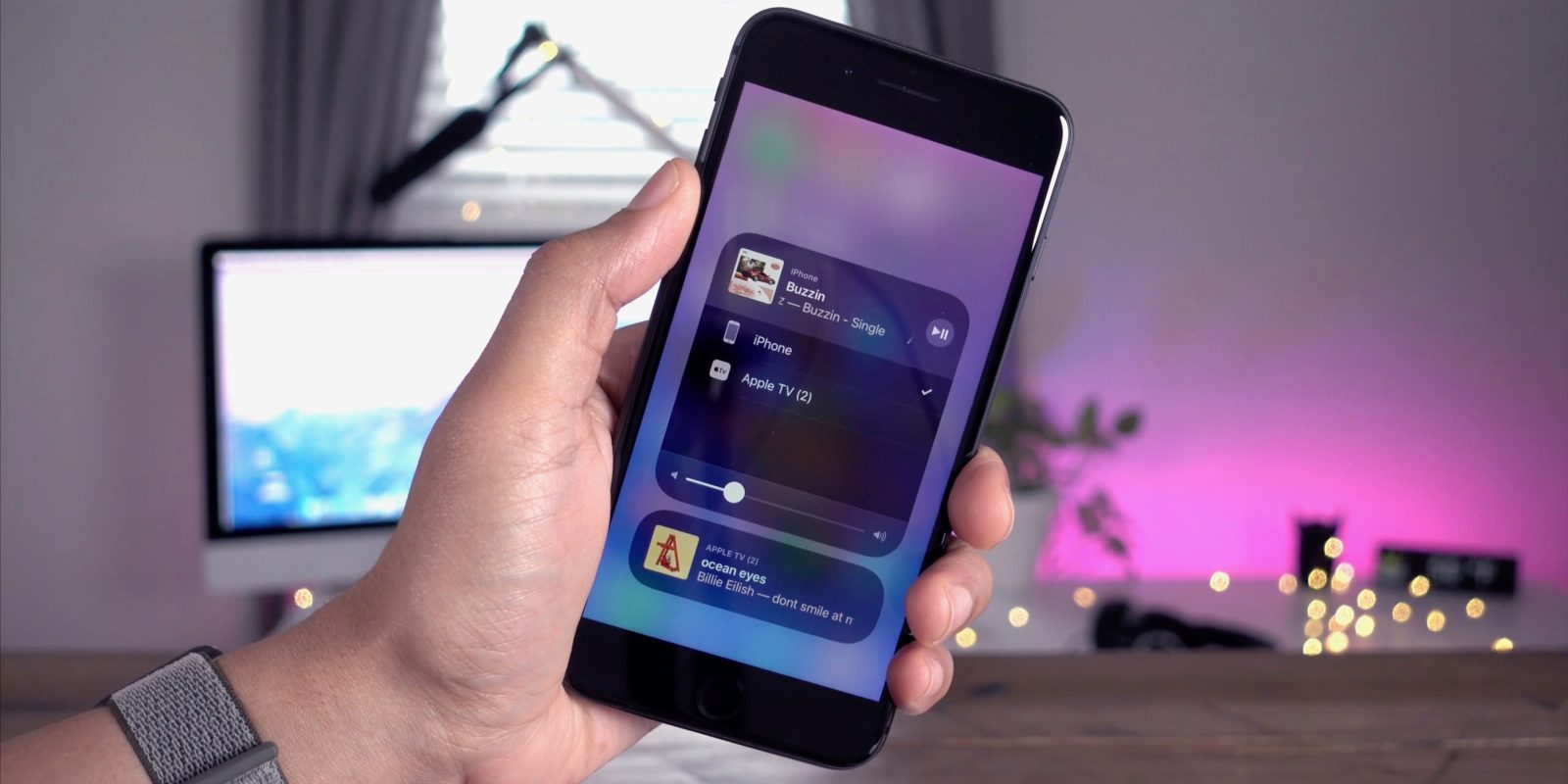 After releasing the latest iOS 11.2.5 on January 23th, Apple on January 31th ceased the code signing for older versions of iOS including 11.2, 11.2.1 and 11.2.2, to ensure all iPhone, iPad and iPad Touch users are using the latest mobile operating system.
iOS 11.2.5 brings some new features, performance improvements and bug fixes, such as the patches for Meltdown and Spectre vulnerabilities,support for HomePod, and Siri enhancements. Typically the company will stop signing older iOS firmware versions for the purpose to encourage users to install the most recent release. Security issue may be the main reason for Apple to cease the signing, taking into consideration the Meltdown and Spectre vulnerabilities existing in the previous versions of iOS 11. Forcing users to install the latest iOS also helps reduce compatibility issues.
As the official access to previous versions of iOS 11 have been closed, users who have upgraded to iOS 11.2.5 cannot downgrade their devices to either 11.2, iOS 11.2.1, or iOS 11.2.2 through iTunes. And by far there is no sign of public exploit or vulnerability that could allow a jailbreak on a device running iOS 11.2.5.
Though some users may be unhappy about this change, but it seems that currently iOS 11.2.5 is the most stable version of iOS 11. In this sense, users who have iPhone 8, iPhone 8 Plus and iPhone X are suggested to install the update for security sake.
Along with the public release of iOS 11.2.5, Apple also pushed out the iOS 11.3 beta, which includes new Animoji, ARKit 1.5, Health Records support, iMessages in the Cloud, AirPlay 2, and much more. It is a major update that adds several new notable features and enhancements. Also, Apple promised to add the the ability to toggle the power management feature for iPhone models in the upcoming iOS 11.3 update.