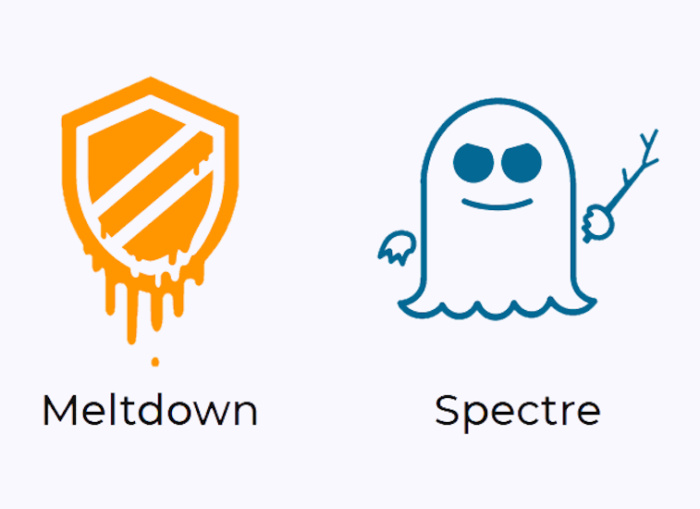 Apple on Monday rolled out iOS 11.2.2 software update and macOS High Sierra 10.13.2 supplemental update for compatible devices. According to the release notes, iOS 11.2.2 and macOS High Sierra 10.13.2 mainly include security updates that provide further fixes for the Spectre vulnerabilities that made rounds last week.
All users are recommended to install the available updates. iPhone users can install the iOS 11.2.2 by heading to Settings > General > Software Update, while Mac users can get the macOS High Sierra 10.13.2 via the Updates tab in Mac App Store.
On last week Google and other security researchers disclosed serious security flaws, which are dubbed as Meltdown and Spectre. A serious vulnerability has been discovered in Intel chips, and it is believed to affect the machines running on Intel chips. The patch is estimated to cause an up-to 30 percent performance degradation.
According to Apple's statement, these vulnerabilities affect all Mac systems and iOS devices. Meltdown technique is suggested to have the most potential to be exploited, and the Spectre technique, though difficult to take advantage of, can be potentially exploited in JavaScript running in a web browser. To exploit many of these issues requires a malicious app to be loaded on your Mac or iOS device, and the company suggests users to download software from only trusted sources such as App Store.
The Meltdown vulnerabilities have been addressed in iOS 11.2, macOS 10.13.2 and tvOS 11.2 (Apple TVs are affected as well). Apple now released the new iOS 11.2.2, macOS High Sierra 10.13.2 Supplemental Update, and Safari 11.0.2 for macOS Sierra and OS X El Capitan, to help mitigate the effects of the Spectre vulnerabilities. Apple added that the updates have no measurable impact on the device performance. Further mitigations will be released in upcoming updates of iOS, macOS and tvOS.
Apple Watch is unaffected by both Meltdown and Spectre, the company confirmed.
One last thing to emphasize, be sure to update your system as soon as patches become available, download files from trusted sources, and avoid suspicious websites.
To get more info about Apple security updates, see this page.