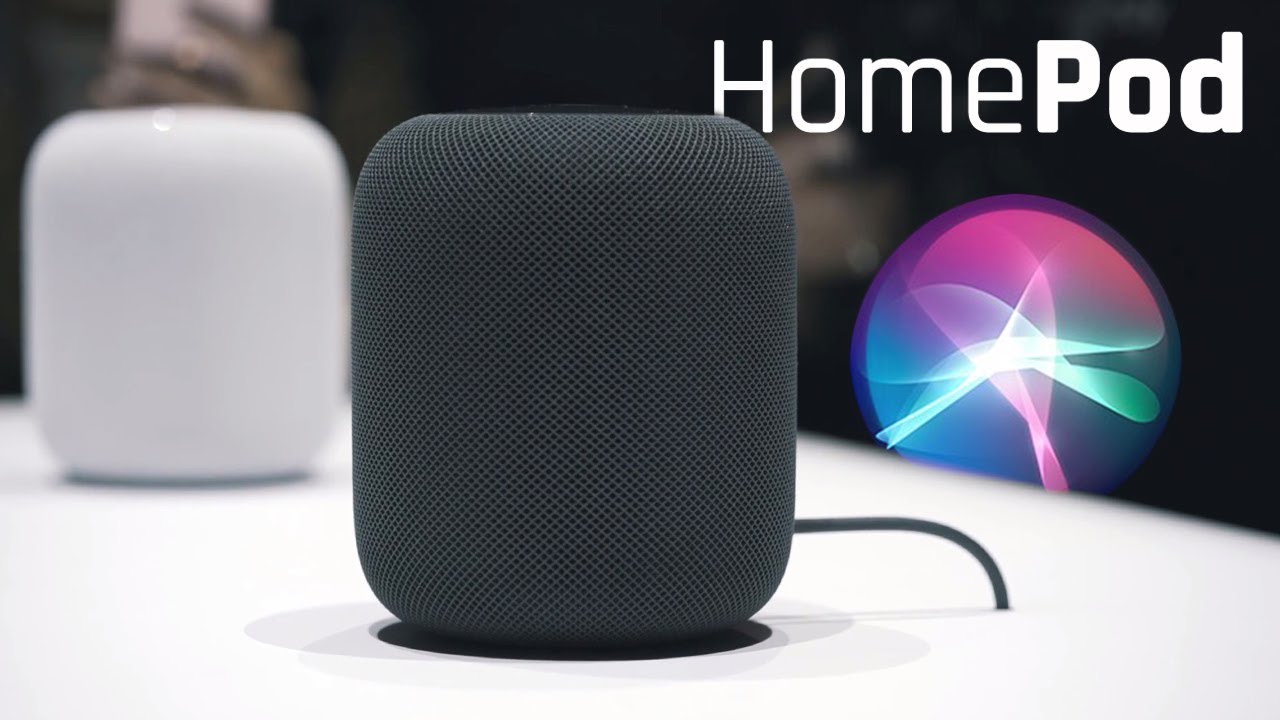 On this Monday Apple released the beta version of iOS 11.2, which introduces SiriKit support for HomePod. HomePod is a Siri-powered speaker that Apple first announced in June during WWDC. The SiriKit SDK included in iOS 11.2 allows developers to take advantage of Siri on the HomePod to build apps or perform tasks.
According to Apple's description, SiriKit enables your iOS apps and watchOS apps to work with Siri, so users can get things done using just their voice commands. With the intelligence of Siri, users control HomePod through natural voice interaction and can conveniently access iOS apps that support SiriKit Messaging, Lists, and Notes.
That is to say, HomePod will be able to do certain tasks like sending a message via WhatsApp, adding items to the list in Things or creating a note in Evernote.
SiriKit is available to a wide range of apps on iOS and watchOS devices, but its availability is still a little limited on HomePod. Third-party developers are encouraged to update their SiriKit integration in iOS 11.2 and get their SiriKit-compatible apps ready for upcoming HomePod. Considering that HomePod is not available for testing yet, Apple recommends developers to test app compatibility for HomePod by using Siri through headphones connected to their iOS devices with iOS 11.2 beta.
As for how HomePod works, Apple revealed that Siri recognizes SiriKit requests made on HomePod and sends those requests to the user's iOS device for processing. That means HomePod cannot be operated completely independent of another device. Third-partty support on HomePod will be reliant to a nearby iPhone or iPad.
More details about HomePod remain unclear. The Siri-based, A8 chip-powered speakers will be on sale in December and cost $349. Do you expect the new product?