As an old-brand cybersecurity software company, Avast Software acquired AVG Technologies for US$1.3 billion in 2016, and Piriform (the maker of CCleaner) in 2017. Its free antivirus solution on Mac platform called Free Mac Security has been released for a few years, and attracted many users to use it for protecting their Macs. Then how to thoroughly uninstall Avast Mac Security 2017 from your Mac?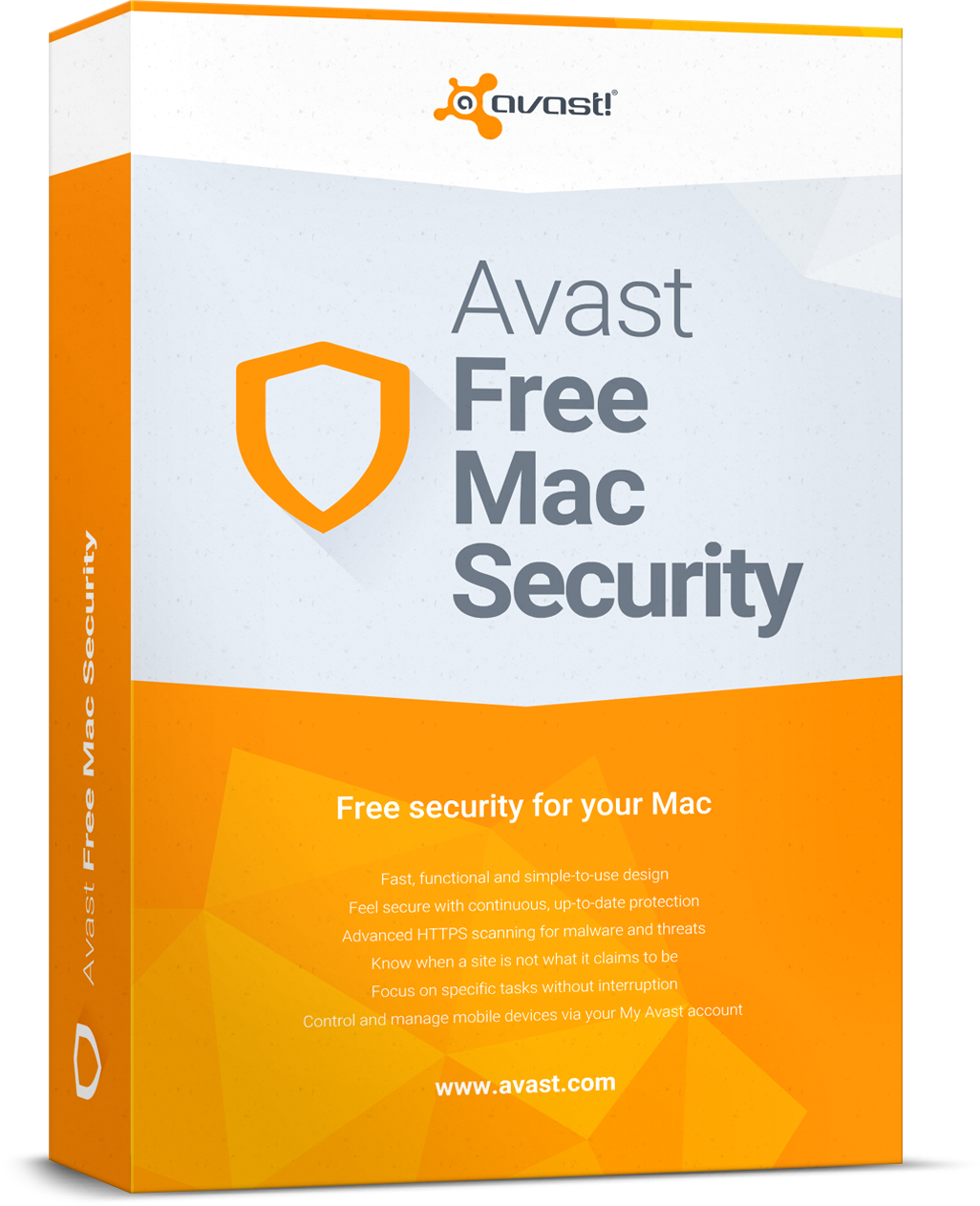 Before uninstalling Avast Free Mac Security, you should know that…
To get Avast Free Mac Security you just need to take a few clicks in the install wizard. Yet if you want to get rid of this app as well as all its components, you may not be able to complete the task by a few simple steps. The main reasons are as follows.
(1) Avast Free Mac Security can not be killed even via the Activity Monitor. (2) If you perform the wrong steps to uninstall this app, you may be faced with potential issues like other antivirus/security software cannot be installed on your machine. (3) Moreover, the regular uninstall option does not help remove the remnants left by the antivirus/security software, which may cause conflicts with other installed apps.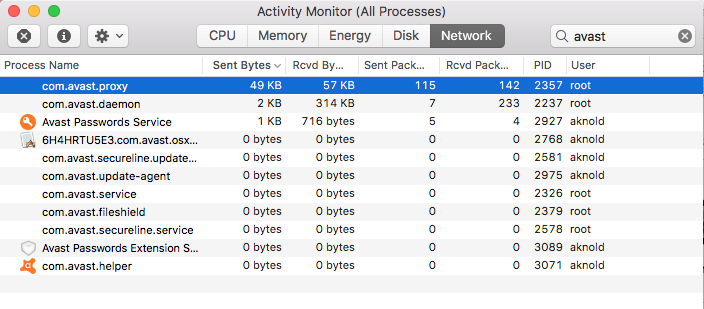 What are the correct steps to uninstall Avast Free Mac Security?
To avoid possible trouble and ensure a clean uninstallation, you are suggested to follow the instructions below to remove Avast Free Mac Security and all its traces.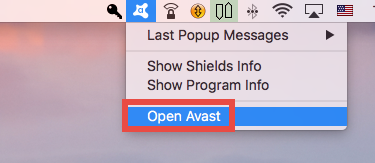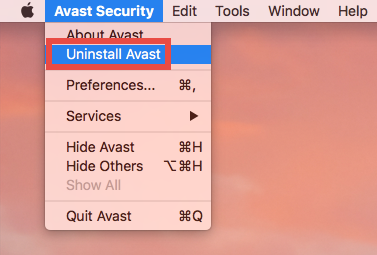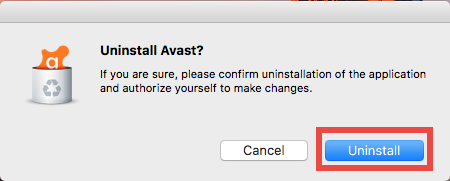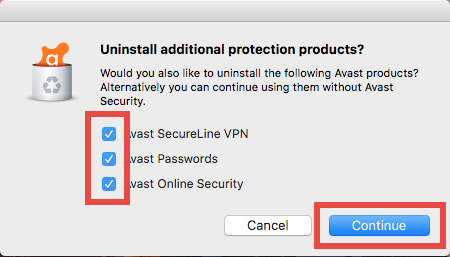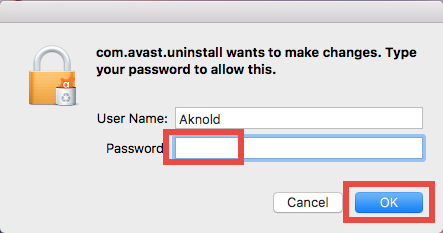 Besides, you can also drag the Avast Mac Security icon to the Trash to activate the uninstaller built in Avast software. And follow the prompts to complete the process.
How about the associated Avast apps remaining on your Mac?
You may notice that Avast Password still appear in the Launchpad/Applications folder, though you have selected this app in the Uninstall Avast wizard. So if you want to remove those associated apps from your Mac, proceed with the following steps.
1. Click the Avast Password icon from the Menu bar, and choose Quit option.
2. Click Quit button in the pop-up dialog to kill this app.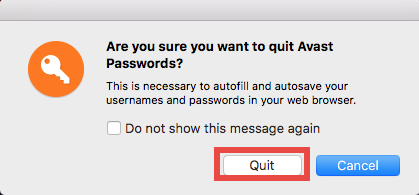 3. Open Finder, locate Avast Password, and move it to the Trash.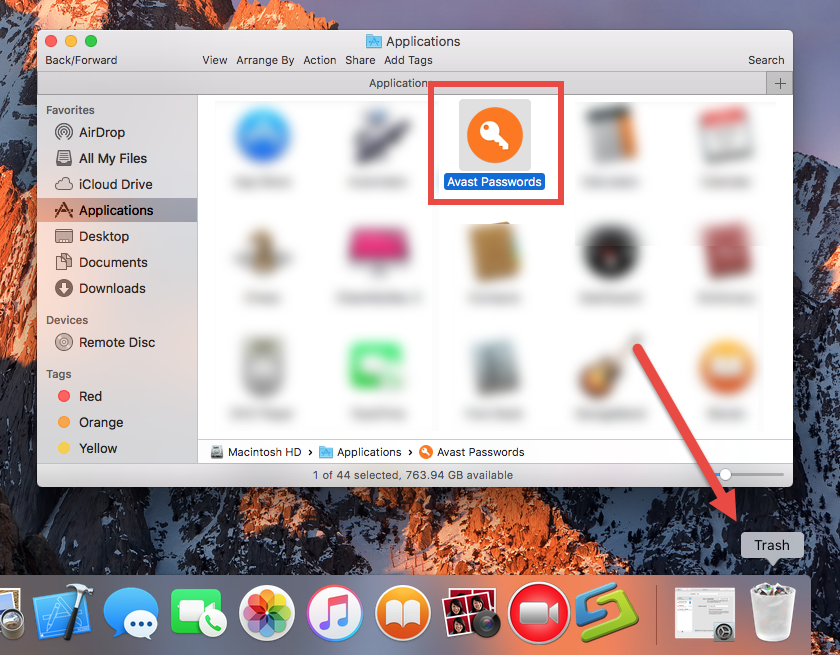 4. Enter your admin password and click OK to allow this change.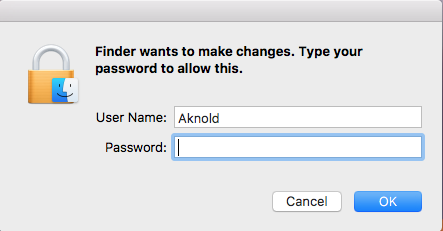 5. Choose Finder > Empty Trash to execute the uninstallation.
How about the traces left after uninstalling Avast Mac Security?
Though Avast Mac Security has been disappeared from your /Applications folder, some of its components still linger around different system directories. Wondering how to detect Avast Mac Security leftovers and delete them all? Here's how to do.
1. Open the Finder, click the Go from Menu Bar, and select the entry: |Go to Folder
2. Enter the following path: /Library and hit Return key to open up the folder.

3. Type Avast in the search box, and click the Library in the Search: bar.
4. Identify the matched items in results, select them all and move to the Trash.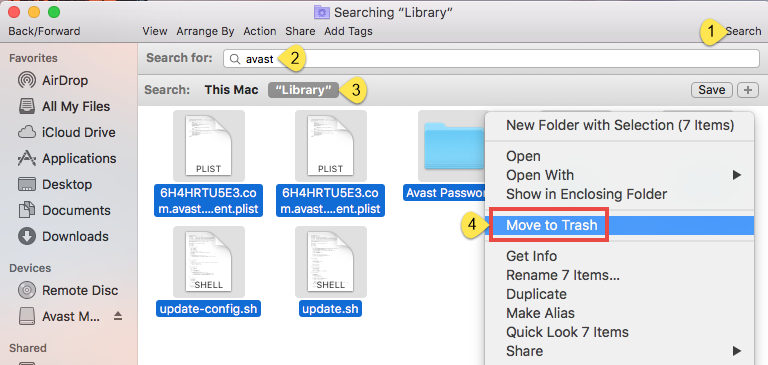 5. Repeat the steps to detect and delete (if any) component in the ~Library folder.
6. Finally, empty the Trash and then reboot your Mac if necessary.
So that's how you can totally remove Avast Free Mac Security 2017 and all its components. Feel troublesome to carry out the manual uninstall? Continue reading.
Is there a solution to save those complicated steps? Sure!
If you are one of those who want to save valuable time or avoid possible trouble in the task of removing Avast Mac Security, you are strongly recommend to try this option.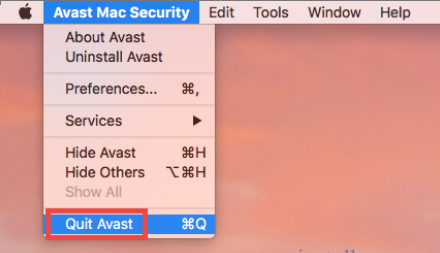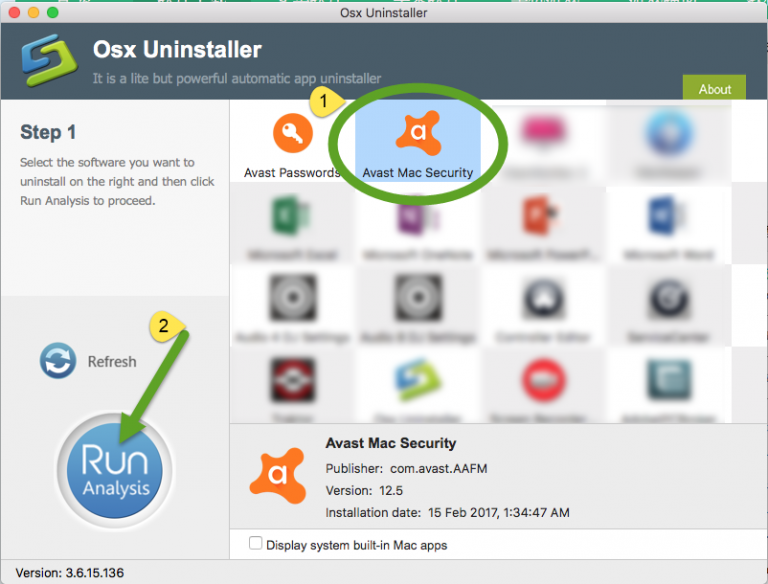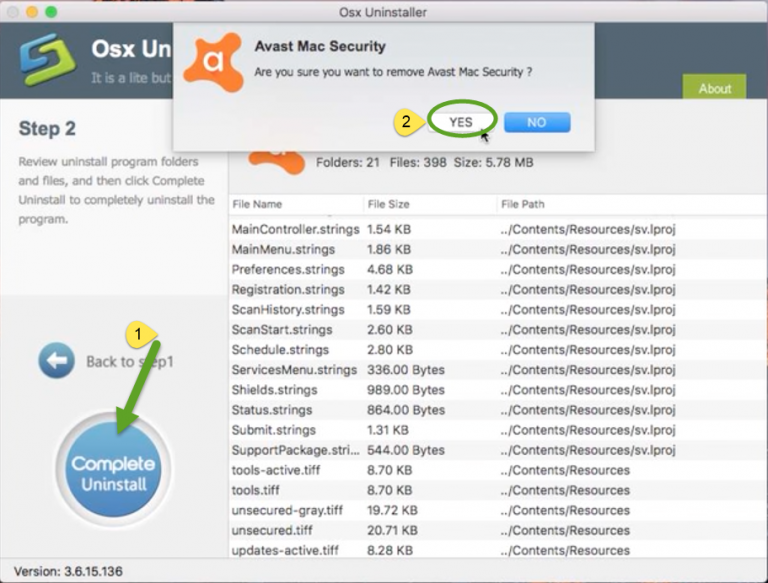 Step 4. Follow the onscreen prompts to complete the uninstall.

Step 5. Click Back to Interface to re-scan your Mac, and then quit the tool
That's all you need to do for thoroughly uninstalling Avast Mac Security alongside with all its components and bundled software. Just a few simple clicks and it's done.
In this tutorial we offers detailed steps to remove Avast Mac Security both manually and automatically. Which option do you prefer to use? Share your ideas with us here.