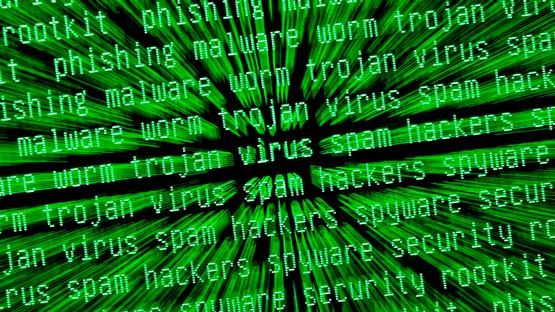 On Monday Apple rolled out updates for its ecosystem, including macOS 10.12.5, iOS 10.3.2, watchOS 3.2.2 and tvOS 10.2.1. The small update mainly provides security patches and bug fixes. All Mac users are recommended to install the macOS 10.12.5, the fifth update to macOS Sierra operating system, for security purpose.
The update can be downloaded and installed through the Software Update mechanism in the Mac App Store. Users running Sierra on their Macs can find "macOS Sierra Update 10.12.5" available in the Update tab. Meanwhile, the "Security Update 2017-002" is issued for Macs running OS X El Capitan and OS X Yosemite.
As the release notes accompanying the download shows, macOS 10.12.5:
Fixes an issue where audio may stutter when played through USB headphones.
Enhances compatibility of the Mac App Store with future software updates.
Adds support for media-free installation of Windows 10 Creators Update using Boot Camp.
Adds support for more digital camera RAW formats.
Resolves an issue, affecting some enterprise and education customers, that may cause the system date to be set to the year 2040.
Prevents a potential kernel panic when starting up from a NetInstall image. This fix is available when starting up from a NetInstall image created from the macOS 10.12.5 installer.
Last Friday a ransomware named WannaCry rapidly swept across the globe, infecting more than 230,000 computers in over 150 countries. The ransomware computer worn encrypts infected computers' data and demands ransom payments in Bitcoin. It is note that this cyber attack targets the Microsoft Windows operating system, not affecting Macs. Yet it does not mean that Mac users can rest easy. Security researchers also warn that there do exist some ransomware targeting macOS/Mac OS X.
On March 2016, a ransomware called KeRanger was reported to be the first crypto-ransomware that effectively targets Mac computers. The KeRanger malware, which imposes a 72-hour lockout window unless the victim pays 1 bitcoin, was able to affects Macs via a rogue version of Transmission, a popular BitTorrent client.
Apple reportedly fixes 30 security vulnerabilities in macOS 10.12.5, some of which could be exploited by hackers to obtain the control of compromised Mac. Again, you are highly suggested to update Mac to the latest version of operating system to enhance device security and to block the increasing variants of cyber attacks.
Apple is expected to introduce the next edition of macOS at its Worldwide Developers Conference on June 5, along with various software and hardware announcements.
Interested in Mac-related news and tutorials? Follow this tech site to keep yourself updated.