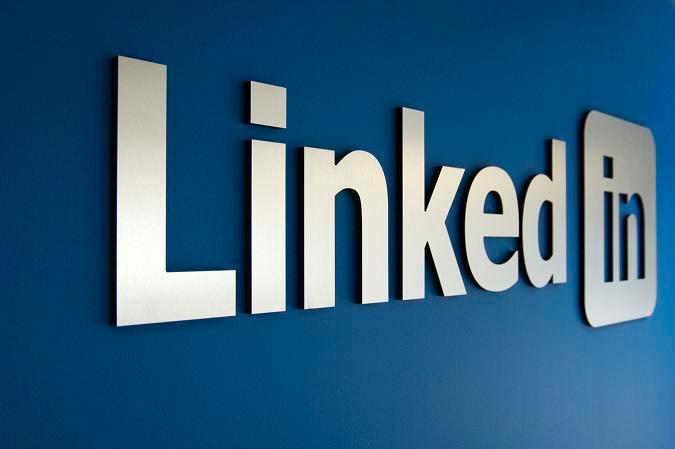 "Russia Required Apple and Google to Remove LinkedIn in Local App Stores"
According to the report from The New York Times, Russia authorities demanded Apple and Google to remove LinkedIn app from their local app stores, and now smartphone users can no longer download this app on iOS and Android app stores.
LinkedIn, which was acquired by Microsoft last year for $26.2 billion, confirmed the app removal and said it was "disappointed" with the decision by Russian regulators to block the service. "It denies access to our members in Russia and the companies that use LinkedIn to grow their businesses," said Nicole Leverich, a spokeswoman for LinkedIn. LinkedIn is reported to have several million registered users in Russia. Its comparatively smaller user base might be one of the factors why LinkedIn became the first target. Other foreign companies like Facebook and Twitter are still accessible in Russia while violating the law by keeping their data housed out of the country.
Apple confirmed Russia's request for removing the LinkedIn app from its local App Store, while Google did not confirm and only said it would adhere to local laws in the countries in which it operates. The two companies are strong proponents of open internet policies and free speech, and both of them, though complied with the government's demand, declined to make a further comment on this move.
In 2014 Russia instituted a law requiring all companies doing business in the country to store personal data on national servers, which took effect in September 2016. In November 2016 LinkedIn was officially blocked in Russia as the social network failed to transfer Russian user data the servers located in the country. At that time Russian people can still use a VPN service to access to the blocked LinkedIn website, yet the LinkedIn app on iOS devices has already affected and stopped functioning.