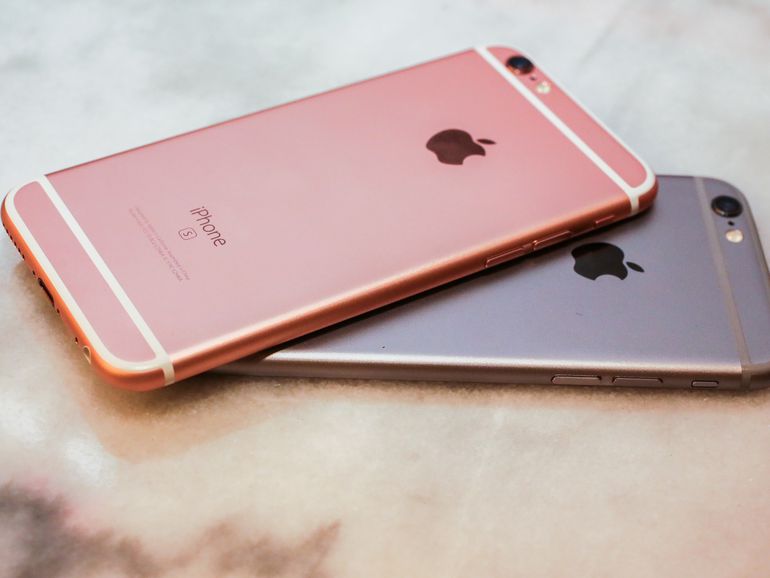 "Apple Offers Free Battery Replacement for Certain iPhone 6s Users"
If your iPhone 6s shuts down unexpectedly and that happens in many times, you might be able to replace your battery for free. Recently Apple announced that it would offer to change out the battery in some iPhone 6s devices that were manufactured between September and October 2015. The partial recall of iPhone 6s around the world is due to the the sudden shutdown of handsets caused by defective power pack.
It is not clear how many iPhones are impacted by unexpected shutdown, but Apple claimed that the number of serial numbers affected is limited, and insisted that it is not "a safety issue". The company called for affected customers to contact Apple's retail store, tech support or service provider so that technical staffs will inspect the serial number and confirm if their devices are eligible for the free battery replacement. Apple also advise affected iPhone 6s users to backup their data, erase settings, and turn off Find my iPhone before going to make the replacement. If you have paid for a new battery because of the sudden shutdown issue, you will be able to get a refund.
Moreover, even if you meets the conditions of Free Battery Replacement, your iPhone 6s are required to be in working order and have no damage, such as cracked screen.
Earlier this year, many users reported that their iPhones will suddenly shut down when the battery drops to about 50%, and it can only be turned on when plugged in. China Consumers Association first confirmed this glitch this month and asked Apple to investigate the problem. Apple previously said the power issue was caused by non-official charger. Now it said that the shutdown is related to the battery.
Apple's latest announcement still left many questions unanswered. Will the battery replacement help resolve unexpected shutdown? How can they conclude that only iPhones made during the two months are affected? We will keep an eye on this event.
Are your iPhone device experiencing the power issue? Share your story with us.