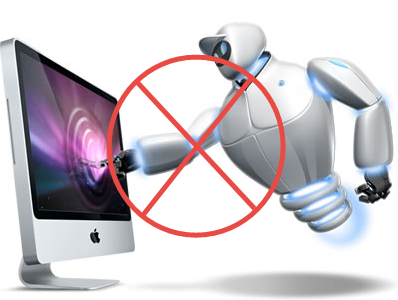 You may have seen many references to an application called MacKeeper on various websites, as its developer beats the big drum for its services and the software. Yet, if you do a search on the Internet, you could also find that there are so many complaints and criticism about its marketing means as well as product performance. Many users experience various problems after installing Mackeeper, and eventually they decide to remove this stubborn software from their Macs.
Antivirus software is not like other programs. While the installing process is quite easy to complete, it could be very tricky to fully uninstall MacKeeper if you wish to delete it later. You can refer to this guide to know how to properly remove MacKeeper for Mac. Here are the detail steps:
To uninstall MacKeeper on OS X, you need to quit the application via Activity Monitor.
Open your Applications folder, find the MacKeeper icon, and drag it to the Trash.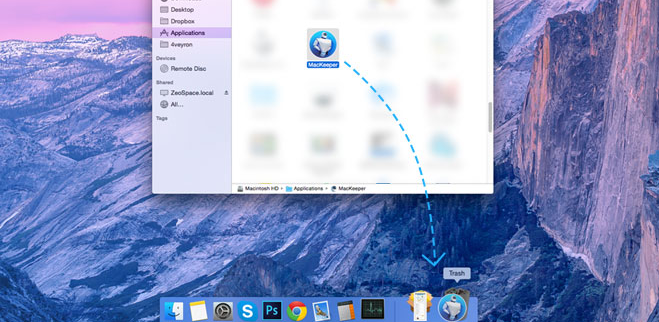 Then you will be prompted to enter your user account password.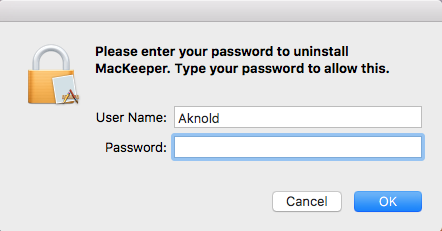 Click on Uninstall MacKeeper button that appears, and wait for the uninstallation to be completed.
As the app disappears from the Applications folder, empty the Trash to delete MacKeeper.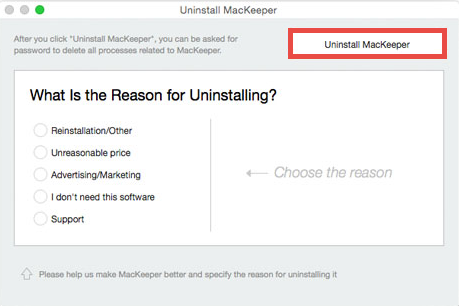 That's what you normally do when trying to uninstall an application from Mac. MacKeeper claims that when you uninstall it by following these standard steps, all of the application components and related processes will be removed. However, in our test, we found that it only removed most of the files MacKeeper created on your hard drive. The remnants are likely to issue notices about how unsafe your system is and strongly recommend you to reactivate/reinstall MacKeeper. Therefore, to fully remove MacKeeper, you need to navigate around the system to delete associated files it left behind.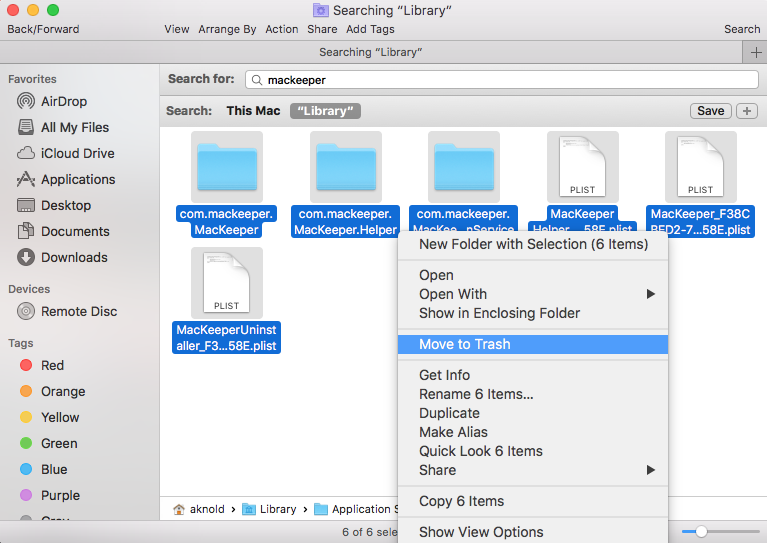 How to locate those MacKeeper leftovers? Click here to get more details.
Anytime you have problems in uninstalling MacKeeper, try to use a reputed, professional Mac uninstaller to resolve the issues. A comprehensive, effective uninstall utility should be able to fully scan your Mac to locate every piece of target application and offer you the easiest way to get rid of unwanted apps from OS X. To say the least, you can utilize the handy tool, namely, Osx Uninstaller,to help locate MacKeeper components around the whole system so as to delete them by yourself. Why not give it a try now?
Related References:
What 'MacKeeper' is and why you should avoid it
Do not install MacKeeper | Communities – Apple Support Communities